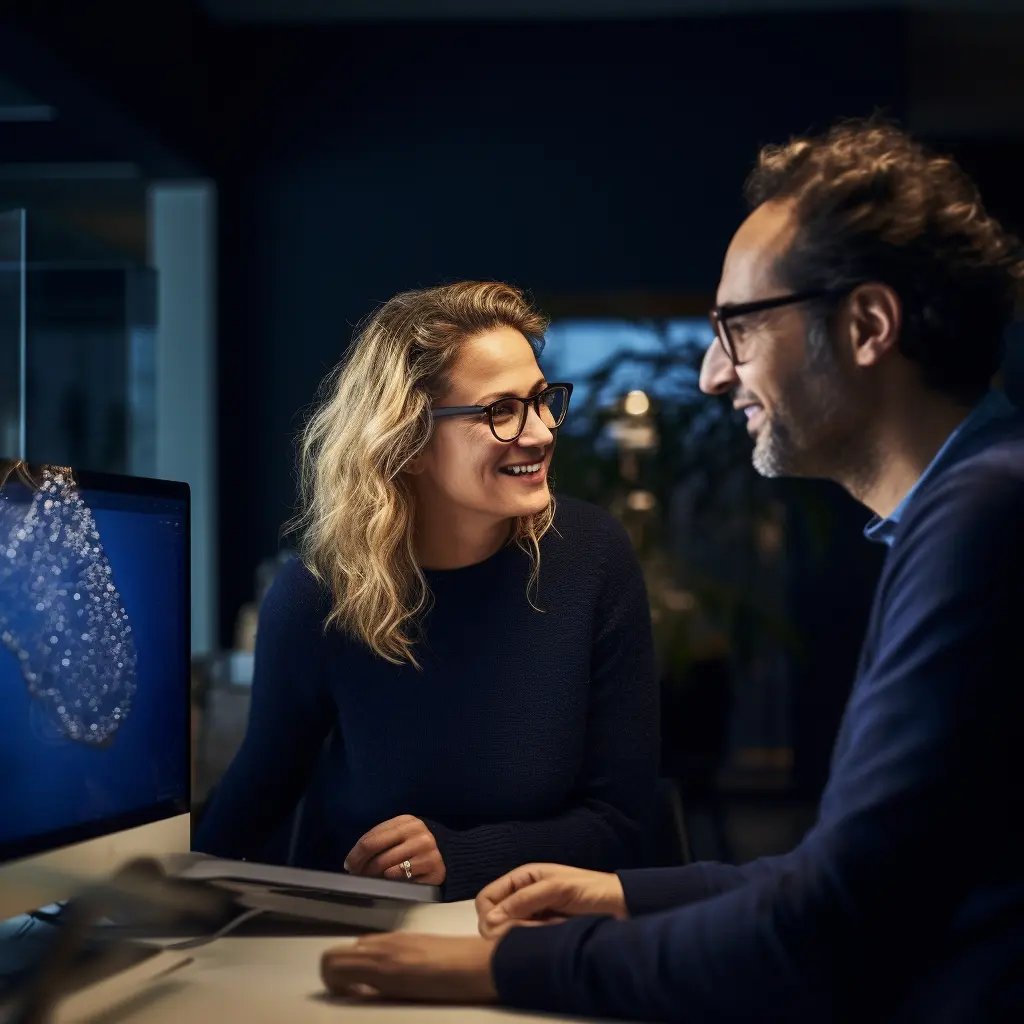 Professional translation agency for


Romanian translations
People in many parts of Europe speak Romanian in a range of dialects and linguistic varieties. And with a professional translation, you can reach them all. At the tolingo translation agency, we combine the strengths of human and AI translation. As a result, we can quickly create high-quality translations which are adapted stylistically and culturally to the language of their recipients. We let your words make a real impact – including in Romanian.
More than 110,000

satisfied clients
Be part of our success story! Over 110,000 satisfied customers already place their trust in tolingo. When it comes to excellent translations, we are your first choice.
Why us:
Next level translation.
We handle your data very carefully throughout the entire process. Data security is just as important to us as the quality of our translations. This is confirmed by our 4 certifications: for translation services (ISO 17100), for post-editing of Machine Translations (ISO 18587), for quality management (ISO 9001) and for information security (ISO/IEC 27001).
At tolingo, we only work with native translators who live in the country of the target language. Our artificial intelligence (AI) is highly specialised and produces high-quality translations within seconds.
By combining man and machine, we create outstanding results in any language combination.
With a network of over 6,000 translators in all time zones, we respond quickly to your request. We usually send the translation to you within a few days – depending on the volume of the text.
And if you're in a hurry, we'll prioritise your translation with the Express or Super-Express options and deliver it even faster – without any loss of quality.
Excellent Romanian translations

by native speakers

A high-quality Romanian translation is linguistically and grammatically perfect, correct in terms of content and style and adapted technically and culturally to the language of those for whom it is intended. Authentic translations that make an impact in Romanian can only come about with an excellent feel for language and the right professional expertise.

With our worldwide network of native speakers, we translate your texts not only correctly and precisely, but also in the appropriate tone and style for your target audience. And where it adds value, our highly specialised AI provides support and delivers excellent results in the shortest time.
Romanian translations –
Exactly to meet your needs.
A Romanian translation is only good if its message gets across – and you are happy with it. If you wish, we can speed things up, certify documents with a stamp and signature, proofread everything using the four-eye principle, format your documents in their original layout and ensure consistent linguistic usage.
These are our add-on services, specialist areas and most popular language combinations for Romanian translations:
If it's (super) urgent, we'll turbo-charge on request, prioritize your order and deliver the translation extra quickly - without any loss of quality.
A second translator takes a close look at the translation. Where necessary, the text is adapted technically, linguistically and stylistically.
We make it official: Our sworn translators provide you with a certified translation for all documents - with stamp and signature.
If you want the translation to look good, too: Our graphics experts format the translated text exactly as in the original document.
We create a glossary with your translation modules. This way, you always communicate in a consistent manner and increase your recognition value.
Your translations are stored in a database and used in future commissions. This increases consistency and saves you time and money.
Choosing the right Romanian translator can make a difference, especially when it comes to specialised fields. As a reputable translation agency for Romanian, we engage experts proficient not only in the language but also in the technical terminology.
And here is a selection of the fields in which our Romanian translators are particularly skilled:
Art & culture
Automotive
Banking & Finance
E-Commerce & Trade
Marketing & PR
Mechanical Engineering
Medicine & Pharmaceuticals
Legal
Science
Technology
Travel & Tourism
At the tolingo translation agency, we work with native speakers throughout the world. In doing so, we cover virtually every language combination. Particularly popular combinations with Romanian as the source or target language include:


You will find other combinations in our language overview.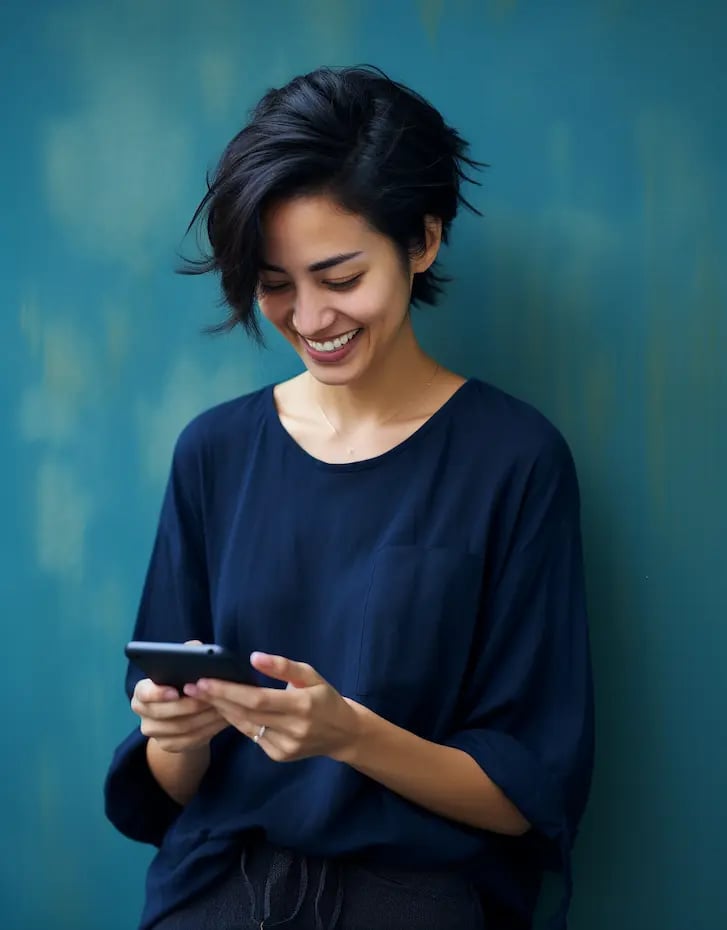 Go for it!


Your perfect solution is here.
You need a professional Romanian translation? Let me advise you! My goal: Your texts should be perfectly translated – in any language.
Translation agency for Romanian

FAQ Important questions - and all the answers
Why Romanian is unique in eastern Europe – and where it is spoken
Around 24 million people worldwide speak Romanian as their first language. It is the official language of Romania, as it is of the Republic of Moldova. It is also recognised as a minority language in certain regions of Serbia, Bulgaria, Hungary and Ukraine. The people in these various areas speak different dialects and linguistic variants. The language is unusual particularly because of its specific localisation in eastern Europe, as

Romanian is the only Romance language that is spoken in the eastern part of Europe. All the other Romance languages (such as Spanish, Portuguese and Italian) are spoken in western or southern Europe. Eastern Europe is mainly home to the Slavonic languages. The unique geographical position of Romanian has led to its linguistic isolation and has meant that the language has developed in a different direction to its Romance relations. Today you can read and hear a lot of Slavonic influences in Romanian, especially from the Hungarian language. Both individual words and the grammar and pronunciation are affected by this. Romanian stresses vowels more heavily, for example, and the first syllable of a word much more than other Romance languages.
More letters, but no article – what makes Romanian (translations) different
In addition to the 26 letters of the Latin alphabet, there are five other special characters in Romanian: ă, â, î, ș, and ț. The letters k, q, w and y are part of the alphabet, but are only used in words that originate from other languages. Another feature is the relatively consistent pronunciation in Romanian: each letter generally has only one pronunciation (in other languages, the pronunciation of letters is irregular).

None of this is a challenge for professional translators. More difficult is the cultural, linguistic and specialist adaptation of a translation to the language spoken by its intended recipients. What does this mean? Different Romanian dialects are spoken depending on region, the form of address varies according to target audience and certain technical terms can be important depending on the subject matter of the text. Native speakers are therefore in the best position to produce Romanian translations. They are familiar with all the intricacies of the language and know how people speak – and translate authentically. At a translation agency, you will find native-speaker translators who have the necessary professional expertise and experience.
Romanian specialist translations – what to consider
A specialist translation into Romanian is often needed when complex texts are involved that have been written for a particular target audience and include specific terminology. In this case, translators not only need linguistic and grammatical knowledge, but must also bring the necessary expertise with them. If this is not the case, errors can creep in which, in the worst case, can have serious consequences.

For example, a medical translation (of a patient information leaflet, a medical file, etc.) needs to use the right specialist medical vocabulary. Inaccuracies in the translation can even have an impact on patient health. In legal texts, imprecise translation or incorrectly translated specialist terms can have legal consequences. Both are good examples of the need for precision, above all, in specialist translations. The linguistic peculiarities outlined above are an added complication for Romanian. For good, reliable results, it is therefore always best to consult the right translation experts who know what they are doing.