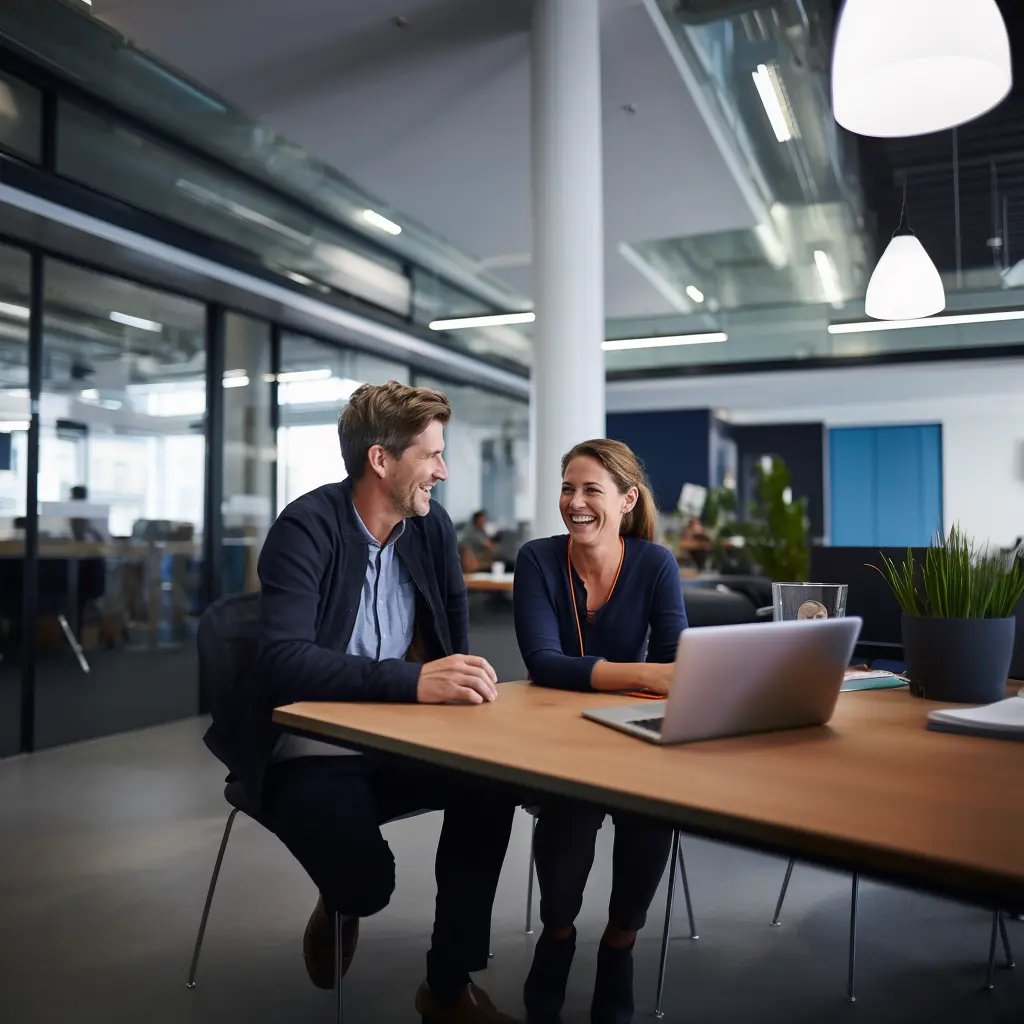 Translation agency for


Professional translations
Professional translation – custom-tailored to each project
Take advantage of all the opportunities of modern professional translation for your project, no matter your industry. From advertising copy for global campaigns, prompt and quick translations for presentations and meetings or highly specialised translations such as medication instructions, mechanical engineering texts or legal and financial documents – as one of the leading translation service providers in Germany, tolingo provides high-quality translations in any language combination and for nearly any subject area, project size or content type. Timely and secure. 24/7.
For any target group and any global target market. Order online directly or have a personalised consultation.
More than 110,000

satisfied clients
Be part of our success story! Over 110,000 satisfied customers already place their trust in tolingo. When it comes to excellent translations, we are your first choice.
European companies and agencies

put their trust in tolingo

Hundreds of companies and agencies throughout Germany and Europe that are active internationally are already satisfied customers of tolingo's high-quality translation services. From our office in Hamburg, our large and experienced service team manages a global network of more than 6,000 carefully selected, highly competent native-speaker specialist translators. From medium-sized companies to major corporations, from English to a less-known language, from advertising copy to certified translations – reputable clients have benefited from tolingo's experience and expertise for over a decade now. Guarantee the success of your projects – and your company as a whole.
Professional translation at tolingo

– benefits for you:
More than 15 years of experience in translation & international markets
6,000 experienced, highly qualified industry experts around the world
Translations in any language combination
Exclusively native-speaker translators
Quality assurance through professional processes
Custom quotations and service packages
Modern, certified technology
Round-the-clock translation service
Fast response times and personalised consulting
solutions for every project
Selection of our services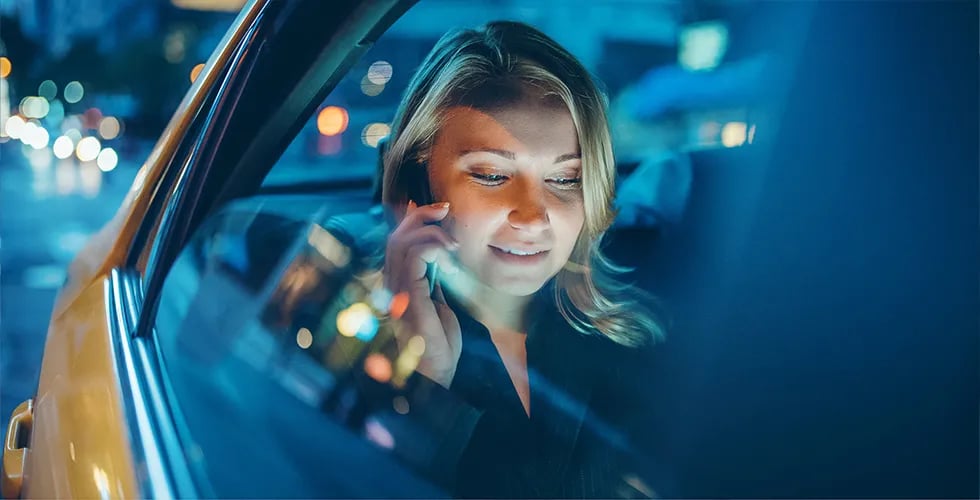 Express translation
Even when things need to happen quickly, we make sure that every project is handled correctly for the subject area and all delivered translations are of high quality - for all industries and languages.
→ Express translation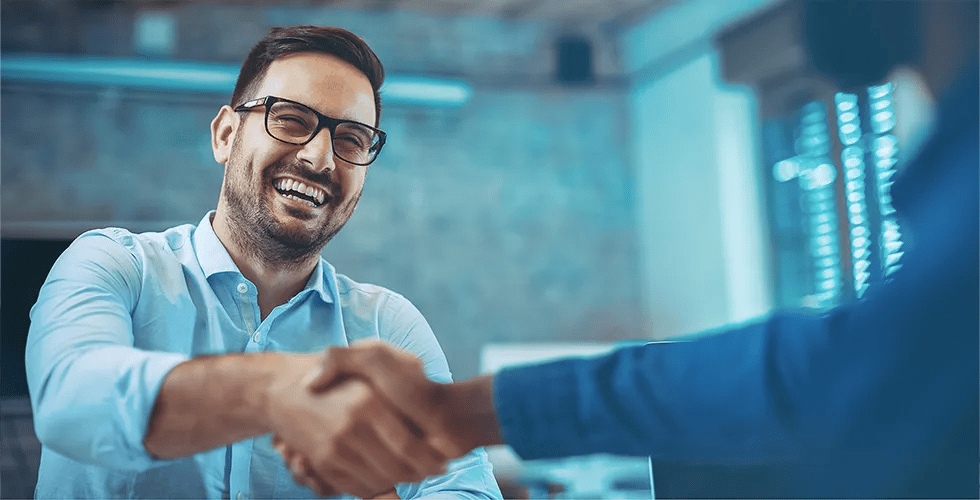 Certified translation
tolingo employs specialist translators who have an official governmental certification for the relevant language combination. By working with tolingo, your documents will be translated to the best standard of quality.
→ Certified translation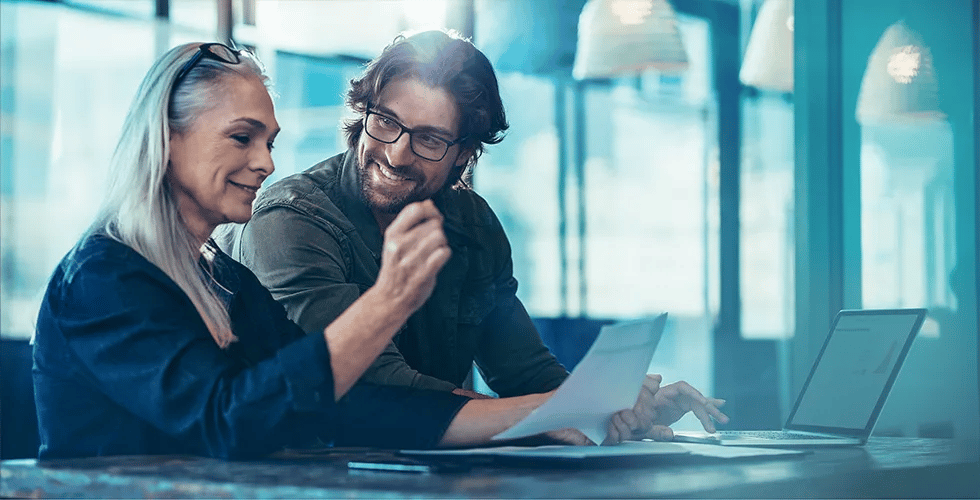 Proofreading & editing
In addition to the translation services we offer, you can also order proofreading or editing from tolingo. The source text is first translated, then polished by a second translator.
→ Proofreading & editing
Go for it!


Your perfect solution is here.
You need a professional Japanese translation? Let me advise you! My goal: Your texts should be perfectly translated – in any language.