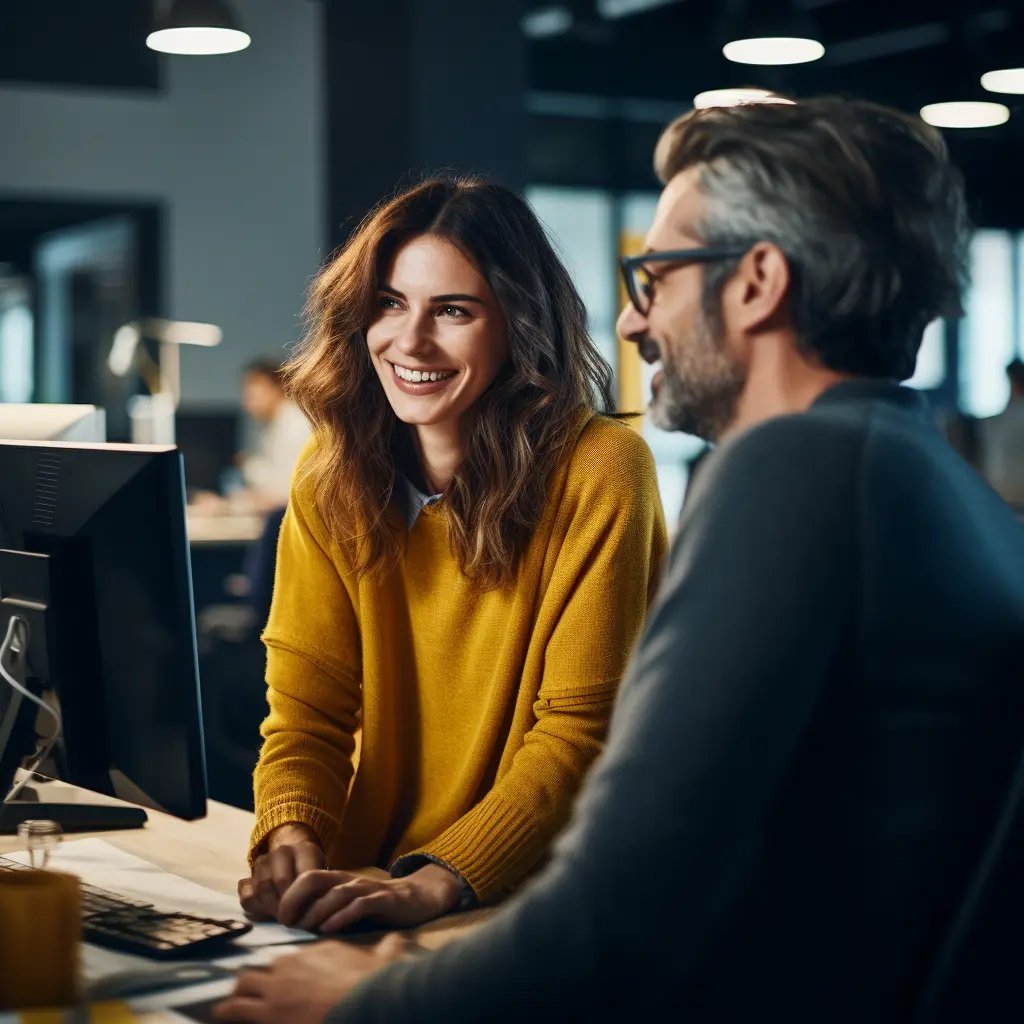 Professional translation agency for


Japanese translations
Japanese translations – high-quality, fast & professional
Japanese is a language characterised by politeness and is the first language of around 127 million people. To reach them, you need high-quality translations that are linguistically perfect, technically correct and culturally adapted to the language of those for whom they are intended. That's where we come in!
Whether it's for an everyday context or a business environment – at the tolingo translation agency, we combine the strengths of human and AI translation and quickly create first-class translations that make a real impact – including in Japanese.
More than 110,000

satisfied clients
Be part of our success story! Over 110,000 satisfied customers already place their trust in tolingo. When it comes to excellent translations, we are your first choice.
Why us:
Next level translation.
We handle your data very carefully throughout the entire process. Data security is just as important to us as the quality of our translations. This is confirmed by our 4 certifications: for translation services (ISO 17100), for post-editing of Machine Translations (ISO 18587), for quality management (ISO 9001) and for information security (ISO/IEC 27001).
At tolingo, we only work with native translators who live in the country of the target language. Our artificial intelligence (AI) is highly specialised and produces high-quality translations within seconds.
By combining man and machine, we create outstanding results in any language combination.
With a network of over 6,000 translators in all time zones, we respond quickly to your request. We usually send the translation to you within a few days – depending on the volume of the text.
And if you're in a hurry, we'll prioritise your translation with the Express or Super-Express options and deliver it even faster – without any loss of quality.
Excellent Japanese translations

by native speakers

A high-quality Japanese translation is linguistically and grammatically perfect, correct in terms of content and style and adapted technically and culturally to the language of those to whom it is directed. And authentic translations that make an impact in Japanese can only come about with an excellent feel for language and the right professional expertise.

Whether it's a translation in an everyday context or for the business world – as a certified translation agency, we know what we are doing and what to look out for. Our native-speaker translators have an excellent command of specialist terminology and speak the language of your target audience. Our highly specialised AI is continually learning and generates perfect results extremely quickly.
Efficient service & excellent quality – with quadruple ISO certification
We set particularly high quality standards for every translation – and we meet them, too. tolingo is one of just a few translation agencies worldwide to have been ISO-certified four times: for our translation services (ISO 17100), for post-editing of machine translations (ISO 18587), for our quality management (ISO 9001) and for our information security (ISO/IEC 27001).
Japanese translations –
Exactly to meet your needs.
A Japanese translation is only good if its message gets across – and you are happy with it. If you wish, we can speed things up, certify documents with a stamp and signature, proofread everything using the four-eye principle, format your documents in their original layout and ensure consistent linguistic usage.
These are our add-on services, specialist areas and most popular language combinations for Japanese translations:
If it's (super) urgent, we'll turbo-charge on request, prioritize your order and deliver the translation extra quickly - without any loss of quality.
A second translator takes a close look at the translation. Where necessary, the text is adapted technically, linguistically and stylistically.
We make it official: Our sworn translators provide you with a certified translation for all documents - with stamp and signature.
If you want the translation to look good, too: Our graphics experts format the translated text exactly as in the original document.
We create a glossary with your translation modules. This way, you always communicate in a consistent manner and increase your recognition value.
Your translations are stored in a database and used in future commissions. This increases consistency and saves you time and money.
Choosing the right Japanese translator can make a difference, especially when it comes to specialised fields. As a reputable translation agency for Japanese, we engage experts proficient not only in the language but also in the technical terminology.
And here is a selection of the fields in which our Japanese translators are particularly skilled:
Art & culture
Automotive
Banking & Finance
E-Commerce & Trade
Marketing & PR
Mechanical Engineering
Medicine & Pharmaceuticals
Legal
Science
Technology
Travel & Tourism
tolingo works with native speakers throughout the world. We translate more than 220 language combinations, many of which have Japanese as the source or target language. The following combinations are in particular demand:


You will find further language combinations in our language overview.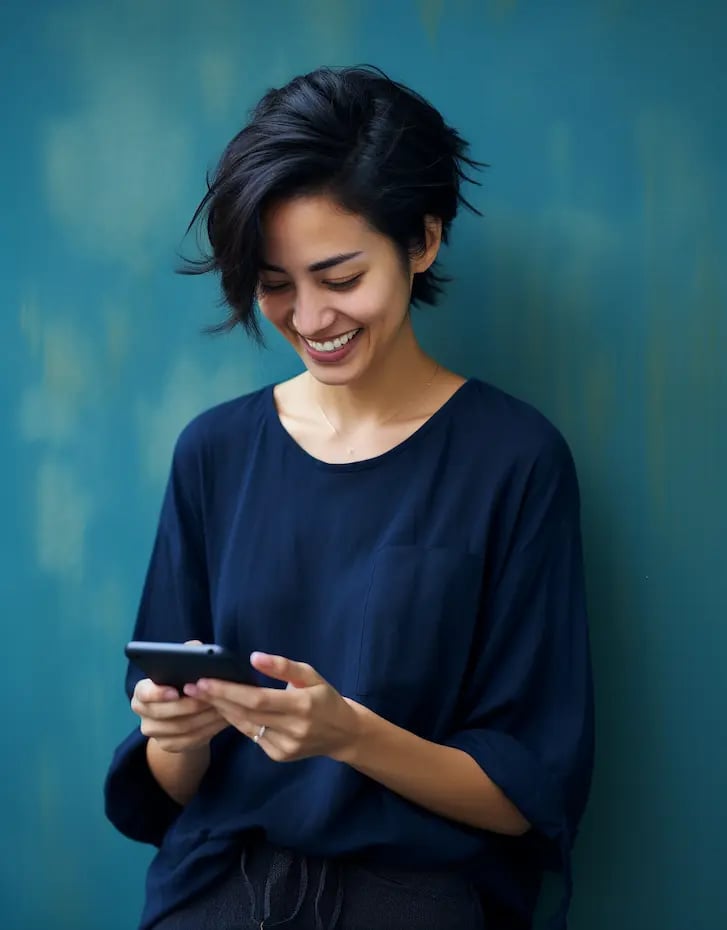 Go for it!


Your perfect solution is here.
You need a professional Japanese translation? Let me advise you! My goal: Your texts should be perfectly translated – in any language.
Translation agency for Japanese

FAQ Important questions - and all the answers
Widely spoken & economically important – this is what you should know about Japanese.
Japanese is the official language of Japan: around 126 million people speak it as their first language. There are also Japanese communities and regions in which Japanese is spoken in all parts of the world. Brazil, Australia, Argentina and the Philippines are just a few of the countries in this category. Japanese is also widely spoken in the USA, particularly in California, New York and Hawaii.

Because of the economic significance of Japan, Japanese is an important language for many international companies. The technology sector and the automotive industry are among the biggest branches of the country's economy, with brands such as Sony, Toshiba, Toyota and Honda enjoying a worldwide reputation. The Japanese value quality and reliability very highly in almost all aspects of their work. Of course, that also applies to translations in the vehicle industry and to technology and IT translations. The more authentic a Japanese translation is and the higher its quality, the more successful it is.
Please be polite – being nice pays off in Japanese
In Japanese, politeness and respect are an important part of the culture. Friendly and positive language is perceived as the respectable and acceptable form of communication. There are various forms of politeness that are used depending on the situation and the relationship between those who are interacting. An easy way of being polite is to use expressions such as arigatou gozaimasu (thank you very much) and sumimasen (sorry). In business emails and official documents, formal expressions and titles are often used, such as shitsurei shimasu (excuse me).

When translating into Japanese – particularly in the business context – these polite formulations should always be used. The correct form of address conveys respect, builds a positive relationship and encourages communication. Ticking those boxes in a translation can provide a crucial advantage for a company. If you have to have documents translated or need a Japanese version of a contract, you should ensure that linguistic adaptation is part of the translation.

The context is always crucial – which makes Japanese specialist translations complex
The Japanese language is known for its complexity and variety, especially when it comes to specialist translations. One reason for this is that Japanese is an extremely context-dependent language. There are many words that have different meanings depending on the context in which they are used. A very good example of this is the word "tsuku". Depending on the context, it can mean to connect (e.g. plugging in a device), to arrive (e.g. at a station), to park (e.g. a car), to meet (e.g. for a date), to look after (e.g. children) or to stick (e.g. a label on a bottle).

In addition, there are specific technical terms that are often used only in one industry or area, or a technical expression from the automotive industry can have a different meaning in the electrical industry. Specialist translations should therefore always be completed by native speakers who have the necessary expertise in the area in question. The best approach is to consult a professional translation service.