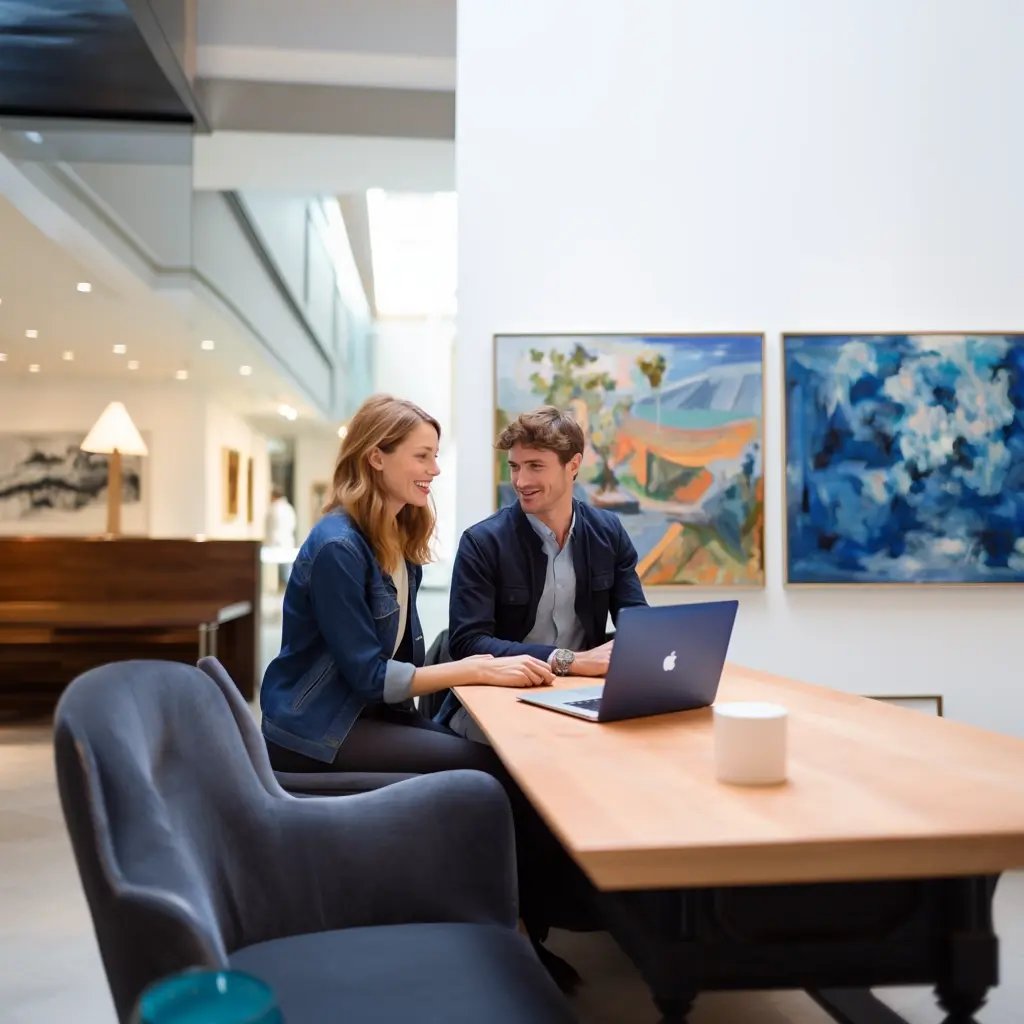 Technical solutions


System integration
System integration – simply efficient
System content, such as translating a website into multiple languages, can end up being a lot of work. Traditionally, the content to be translated must initially be extracted before translation, then inserted back into the page using copy and paste, followed by an adjustment of the formatting. And as soon as new content arrives, which also needs to be translated, the process starts all over again...

Luckily, there's a better way: tolingo offers you a variety of plug-ins that you can simply integrate into your CMS (such as WordPress or Typo3), allowing you to translate your website content efficiently by utilising an automated translation workflow. After you've installed the appropriate plug-in, all you have to do is select the content in your system that you'd like to have translated and immediately begin the process without ever needing to leave your system. Once your translation has been generated, the target content will be reincorporated into your system in a fully automatic process – ready for you to review and publish. This spares you a great deal of manual effort, and lowers the risk of errors significantly.
More than 110,000

satisfied clients
Be part of our success story! Over 110,000 satisfied customers already place their trust in tolingo. When it comes to excellent translations, we are your first choice.
What advantages

do tolingo's plug-ins offer you?
Simple implementation
Fast, uncomplicated transmission of content to be translated
Can be used with many systems
No developer know-how necessary
Secure, encrypted data transmission
What options

do using our plug-ins give you?
Connect directly to your CMS or PIM system and transfer your text and products to tolingo in real time
Automate your workflows and have content transmitted at pre-defined times (e.g. at night) in order to reduce the manual effort
Have completed translations automatically returned to your system
Spare yourself the manual effort of importing and exporting, sending emails and copy and paste
Go for it!


Your perfect solution is here.
You need a professional Japanese translation? Let me advise you! My goal: Your texts should be perfectly translated – in any language.