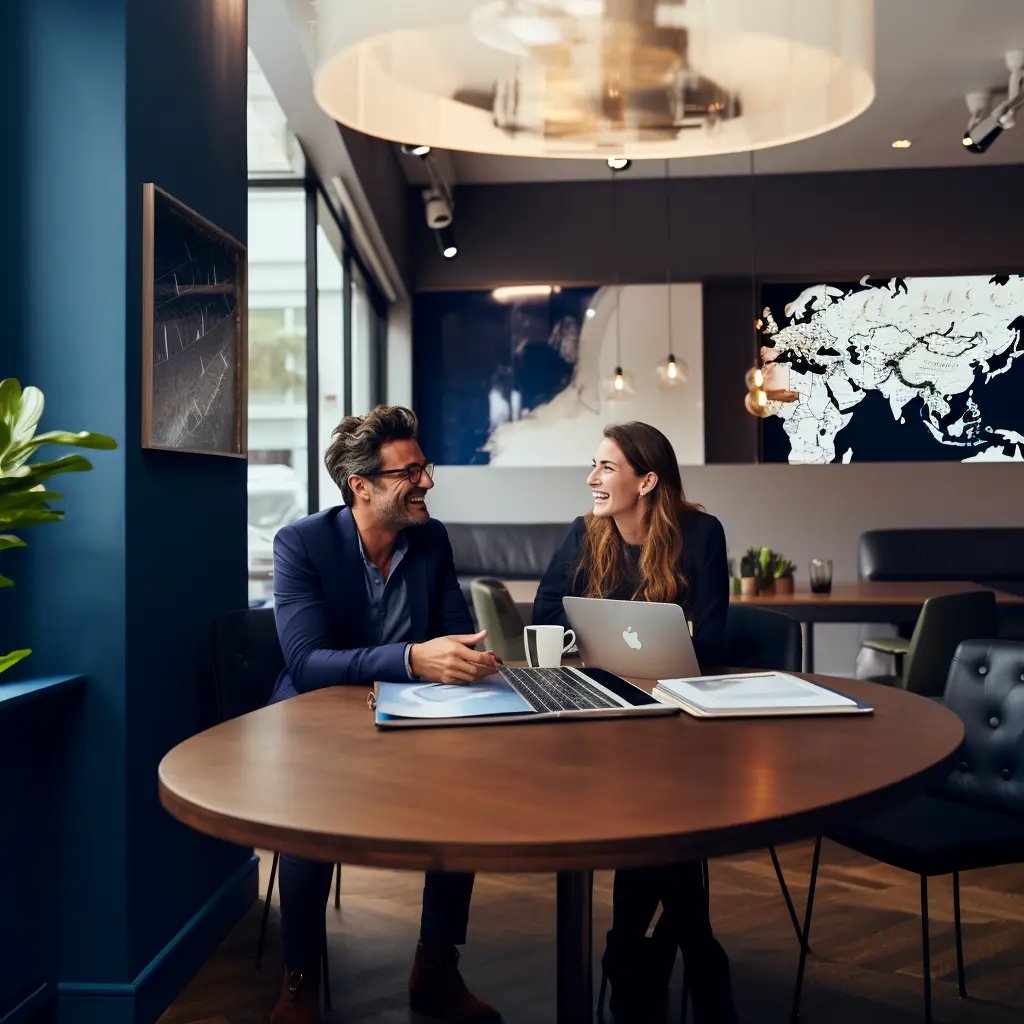 Professional translations

with all the trimmings
Our services
We translate everything for you. And we do so in more than 220 language combinations as well as for every industry, subject area and type of text. Our core task is to ensure that your texts are translated into your desired target language correctly in terms of content, as well as being grammatically flawless and stylistically appealing. This is ensured by our trained specialist translators and our artificial intelligence.
We also optimise your translated texts by correcting, proofreading or certifying them. We graphically adapt the layout from which we have taken the source text and reintegrate it into the translation if necessary, ensuring that special technical terms and client-specific wording are used consistently. If you are in a hurry, we will prioritise your order and speed up the translation process.
We create each translation project in such a manner that it meets the wishes of our clients. We are happy to do so on an individual basis and tailored to suit your specific requirements or using our three translation solutions. Precisely the way you need it done.
More than 110,000

satisfied clients
Be part of our success story! Over 110,000 satisfied customers already place their trust in tolingo. When it comes to excellent translations, we are your first choice.
What we can do


Our translation options
Services –
Tailored to you.
Official certifications, super-fast express service, additional correction levels, time and cost saving terminology databases and graphic layout adaptations – our modular system of add-on services allows us to optimise your translations in a custom-tailored way to suit your wishes. And we do so for all industries, subject areas and types of text as well as in more than 220 language combinations.
For official purposes
Companies with international operations frequently require translations that are recognised by ministries, authorities and courts. Certified translations are carried out by our sworn specialist translators. They have the right stamp and can ensure official certification.
When you're in a hurry
We generally supply translations quickly. However, if you have a particularly urgent order, we will be happy to step up the pace. With Express and Super-Express options, we are able to prioritise your order and create a professional translation for you within a very short period of time.
When your text needs to be perfect
Proofreading or editing? Light post-editing or full post-editing? These specialist terms stand for various levels of proofreading and editing in human translation or machine translation. With our translation solutions, you'll always find the level of proofreading or editing that works for you.
When you need it to look good
It does not always have to be Word! Our experts in desktop publishing ensure that all images, graphics and texts, including correct line breaks and word divisions, are also depicted correctly in the target document. For instance in Adobe InDesign, Illustrator, PowerPoint or Framemaker.
When your wording matters
Corporate texts in particular are peppered with technical terms, corporate wordings and namings. We collect your special terms in a glossary and translate them consistently and exactly as you want for all your projects. This not only improves the quality of your translations, but also lowers your costs.
When your texts need to be consistent
With recurring translation orders, it is nearly always worthwhile creating a translation memory. This is a type of memory for texts that have already been translated. For follow-up orders with similar content, these are automatically retrieved, not included in the charge and always translated in the same way.
For precise legal texts
With legal texts, it is more about precise wording rather than a stylistically elegant or idiomatic translation. Our specialist legal translators are familiar with the applicable legal systems and understand how to translate in this context, including all the specialist terms.
For stimulating content
Content that aims to move or stimulate the readers often conveys its message between the lines. The tone and style of text are particularly important with these translations. That is why we always use native-speaker translators with editing skills here.
For texts from the medical & pharmaceutical sectors
At tolingo, texts with medical, medical technology or pharmaceutical content are translated exclusively by experienced specialist translators with corresponding industry and/or subject expertise. We always find the right specialists from among our 6,000 translators.
For technical texts
Instructions for use, package inserts, process descriptions, online aids, tutorials – in our highly technological world, more and more texts with technical information are being created. These challenging texts can only be translated by specialist technical translators.
For specialist translations that meet your requirements
tolingo has a pool of more than 6,000 native-speaker specialist translators worldwide. We check their suitability on a regular basis and obtain corresponding verification. In addition, translators check the quality of each other's work and this work is also checked by our project managers.
The number one language in the world
English is the most widely spoken language in the world. We offer translations from numerous languages into UK or US English, as well as the other way around. It's no surprise that English – German and German – English are our most in-demand language combinations.
Translations par excellence
Just like with all our other language combinations, for translations from or into French we also only work with specialist translators who translate into their native language. Regardless of the subject area or target group, we'll always provide excellent results.
More than an intermezzo
Although Italian is not anywhere near as widespread as Spanish, Italian translations are very much in demand at our company. Most of our translations are Italian – German and vice versa. However, we are able to supply language combinations such as Italian – Polish and Italian – Turkish promptly too.
Para todo el mundo
After Mandarin Chinese, Spanish has the largest number of native speakers. However, the dialects in Mexico and Argentina differ in parts greatly from the Spanish you'll find in Spain. That is why for Spanish translations we also work with translators who live in the relevant country.
Over 220 language combinations
As an international translation agency, we maintain a pool of certified specialist translators who offer an enormous selection of languages. Alongside common world languages like English and Chinese, we also translate into and out of other languages like Portuguese or Hungarian.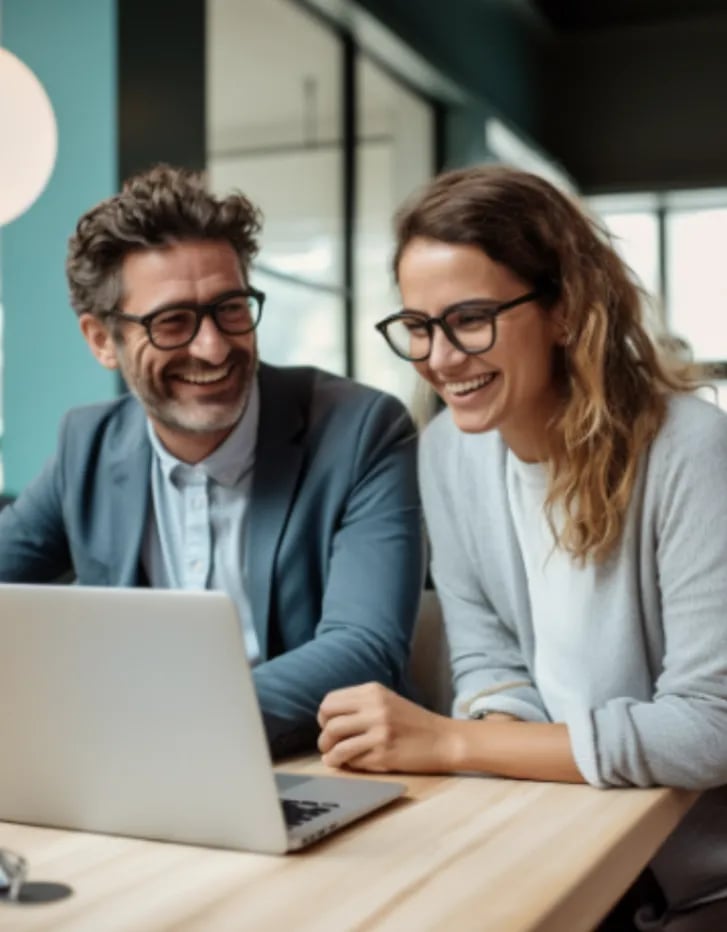 Go for it!


Your perfect solution is here.
You need a professional Japanese translation? Let me advise you! My goal: Your texts should be perfectly translated – in any language.
All info in your inbox. Subscribe to our newsletter now and we will regularly provide you with information, news and tips from the world of translation.