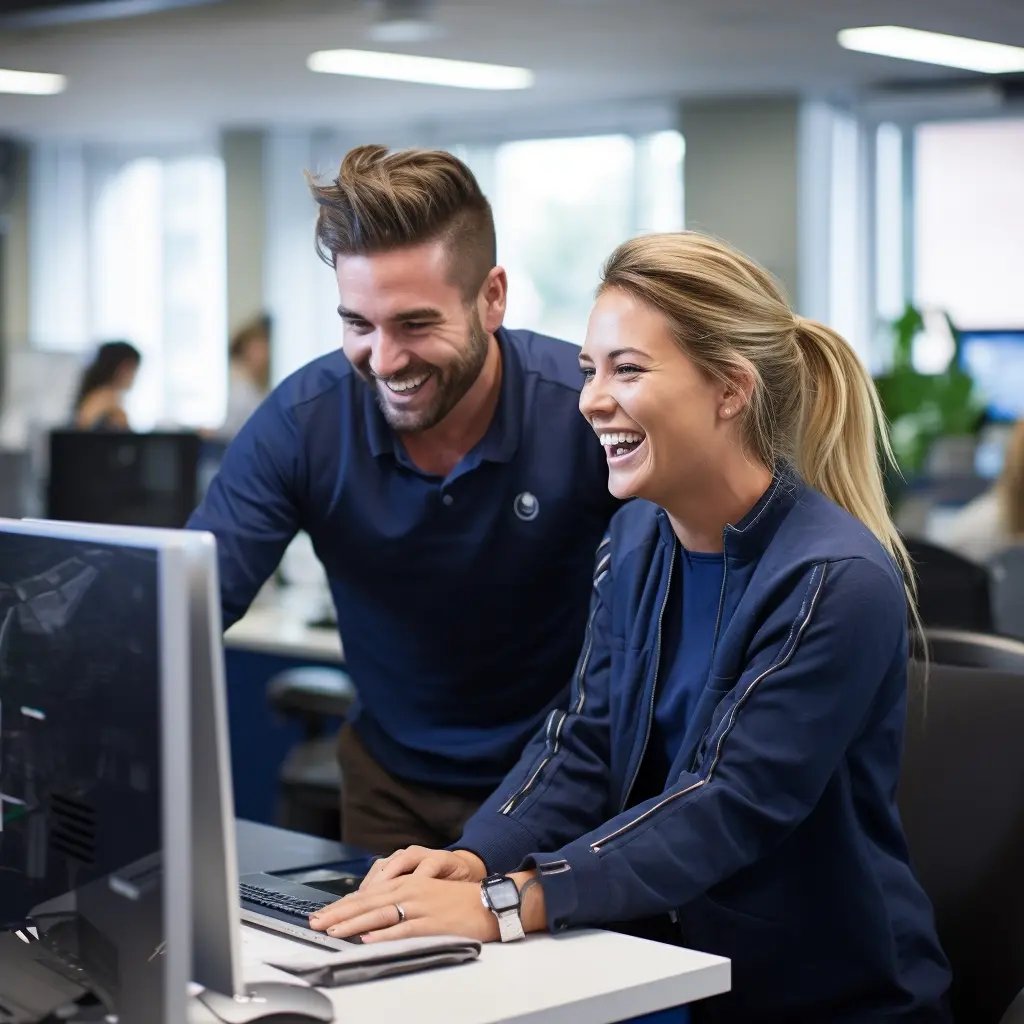 References
Becker Sonder-Maschinenbau
Translation Services Process Flow

Becker Sonder-Maschinenbau GmbH is a globally active specialist producer of high-performance precision machinery and equipment in the areas of special machinery construction and packaging technology. Tailor-made systems that can also meet rapidly changing requirements. Customised client orders prompt technological innovations at state-of-the-art CAD workstations. Modern CNC controlled production turns order specifi cations into solutions that inspire clients worldwide.
➔ View case study
More than 110,000

satisfied clients
Be part of our success story! Over 110,000 satisfied customers already place their trust in tolingo. When it comes to excellent translations, we are your first choice.
What Becker Sonder-Maschinenbau says
They understood what is important to us
"Our company's philosophy is to find out what our customers' goals are, understand them, and achieve them effectively. And that is exactly how things work at tolingo. They understood what is important to us and provide us with the solutions we need. "
Enormously helpful
"tolingo now has a permanent specialist translation team in place to work for us. This is enormously helpful to us, especially when we need things to move quickly. We will gladly continue to hire tolingo for our translation work in the future."

Tanja Joswig // Technical Construction
Translation Project Requirements
Translations for highly technical texts
The translations produced for Becker Sonder-Maschinen GmbH are highly technical texts in special machinery construction and packaging technology. These projects are assigned to translators with specialist qualifications and considerable experience in these areas, who understand the context of the content and have mastered the proper vocabulary for technical translations.
Consistently excellent translation quality
Tolingo consistently delivers excellent translation quality, even on large express translation projects with demanding requirements and complex content.
Glossary creation
A glossary is a list of terms and jargon with fixed translations, ensuring standardised terminology and consistent use of industry and company-specific language in a translation.
Express translation
Even when things need to happen quickly, we make sure that every project is handled correctly for the subject area and all delivered translations are of high quality - for all industries and languages.
File engineering
File engineering leads to lower costs for file adjustments and format conversions on the client side. tolingo is even able to securely process especially large files and quantities of data without any loss.