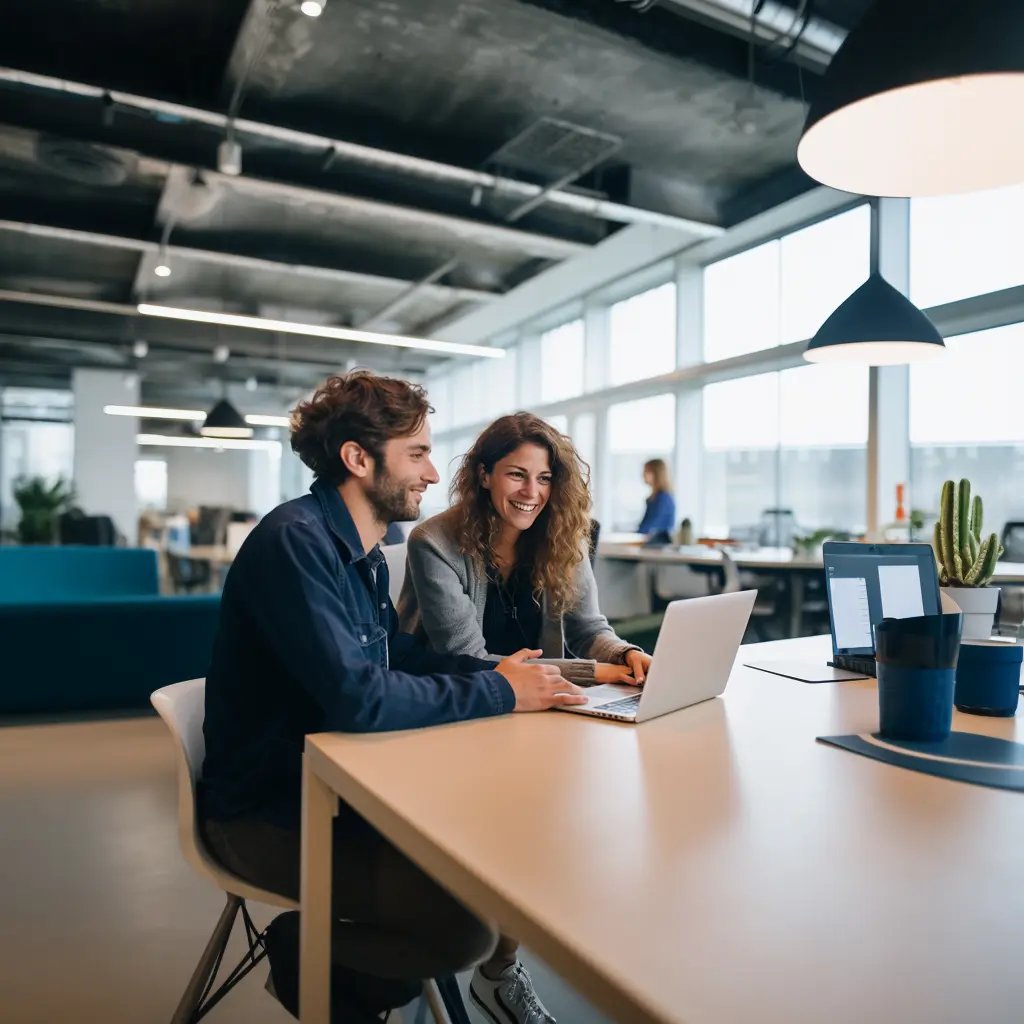 Translation agency for p

rofessional

Website translations
Translate your website – the way your texts deserve!
Your website is crucial to the success of your business abroad: It is your virtual business card for clients and partners, usually serving as a sales platform as well. A multilingual internet presence can contribute significantly to your success as an international company. With tolingo as a partner for translating your website, there are no limits when it comes to localising and/or internationalising your company and winning new customers.
More than 110,000

satisfied clients
Be part of our success story! Over 110,000 satisfied customers already place their trust in tolingo. When it comes to excellent translations, we are your first choice.
Full-service

data exporting and importing

Thanks to tolingo's technological support, extracting the content to be translated is a seamless process. Working together, we'll develop the ideal solution for your website. Take a look at tolingo's export guides for the content-management systems (CMS) WordPress (PDF) and Typo3 (PDF) to see how convenient it is to download static website content, re-upload translated content and add new languages.

The most common export formats for website translation are XLIFF and XML. To order a translation, for example, you can easily upload files of these types to our webshop through our homepage. All we change within the file is the text itself. The formatting, tags and page structure are left unchanged. Once translated, the files can be uploaded directly back into your content-management system. It goes without saying that we can also find simple, feasible solutions for other file types and CMS.

We'd be happy to contact your website service provider directly in order to ensure that all content has been fully extracted and is in the right format, if you don't have access to the data yourself or don't feel comfortable performing the export/import. We can also recommend plug-ins that support the implementation of multilingual pages with case-by-case precision. If you have any questions at all about the translation of your website, just give us a call.
No matter the language

, we'll adjust the layout and length to suit

Translating into some languages changes the length of the website text. For example, Chinese, Russian and Arabic all use more words or letters/characters to express the same content as German or English. This can result in formatting problems, which can in turn be fixed through judicious trimming of the text. Our translators identify the text passages to be translated, then make the corresponding changes in our system. tolingo then delivers the files again with the adjusted translations, which are imported and published by the client. This ensures that all texts with an adjusted length appear in the right place on the website.
Localisation ensures the perfect tone

for appealing to the target group

Much more goes into a great translation than simply looking up vocabulary and checking for correct grammar. The specialist translators at tolingo also adapt the translation of a website text to the linguistic and cultural characteristics of the target region. The more information there is about regional or cultural limitations of the target audience, the more precisely a text can be localised. This ensures that your texts are perfectly suited to the target market. Upon request, we can also take into account the search volume for the translation possibilities of a specific term in order to optimise our translations of your content for search engines.
ISO 27001:

Data-security pioneer in the translation industry

When commissioning tolingo for your website translation, you entrust us with some of your valuable website data in order to have it correctly translated into another language. To help clients feel secure when doing this, tolingo has obtained ISO 27001 certification from TÜV SÜD. This standard defines requirements for the introduction, implementation, monitoring and improvement of all aspects of information security. Every tolingo translator has signed a non-disclosure agreement as well.
Your benefits

at a glance
International success thanks to the localisation of your website and online shop.
Translators native to the target region to ensure appropriate tone.
Translations in all commonly used export formats, such as HTML, XML and InDesign.
Fully integrated processes via API or plug-ins in your CMS.
Individual contact partners for every translation project and company.
Let us translate your website

so that you can successfully enter new markets

tolingo adapts your online presence to suit how language is used in the target country. A professionally translated website opens the door to new markets and establishes trust with foreign clients. Thanks to simple processes and advice from tolingo, your website content is extracted quickly and easily, translated and then added to your CMS once again. Our client advisers would love to discuss your project with you, clarify individual problems and provide you with a transparent and non-binding quotation.
Go for it!


Your perfect solution is here.
You need a professional Japanese translation? Let me advise you! My goal: Your texts should be perfectly translated – in any language.
FAQ – Translating a website
Key questions

– and all the answers