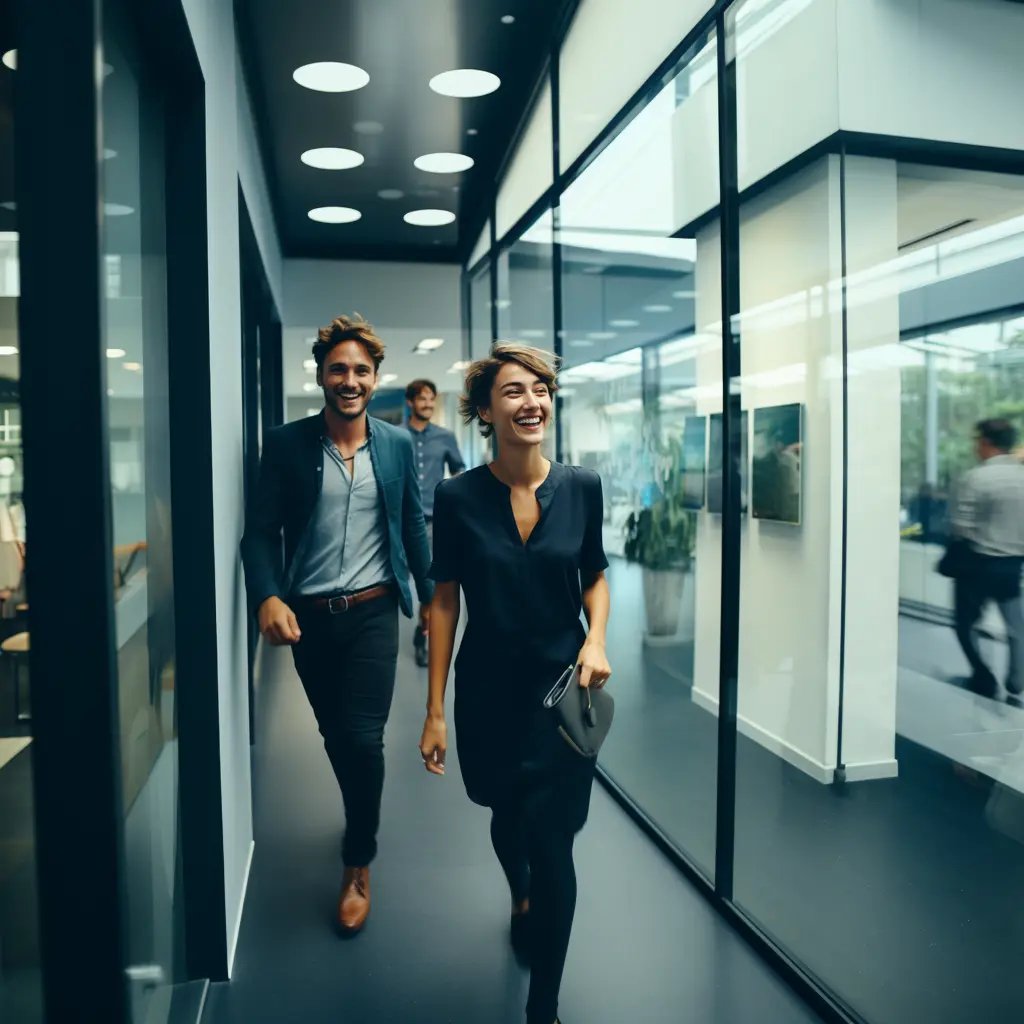 Translation agency for


Industries
High-calibre specialist translations – for every industry
In-depth industry knowledge and a high level of fluency are key to the success of any translation project. The highly qualified specialist teams at tolingo combine both of these, and have been meeting the requirements of all industries and subject fields for over a decade – in more than 220 language combinations.
We translate specialist texts in many different areas, including technical manuals for the automotive industry and other extensive translation projects for sectors such as banking & finance, mechanical engineering, e-commerce & trade, medicine, law, travel & tourism, art & culture, marketing & PR, and technology.
More than 110,000

satisfied clients
Be part of our success story! Over 110,000 satisfied customers already place their trust in tolingo. When it comes to excellent translations, we are your first choice.
The best translators for your specific industry project
In order to put together the right translation team for your project, our first step is to analyse the requirements and features of the job. By doing this, we ensure that a press release from a client in the automotive industry ends up with our professional PR translators with an automotive background, instead of with our translation specialists in technology, vehicle engineering and cars. Our network of more than 6,000 specialist translators worldwide allows us to make this precise choice of skill profiles, and guarantees that the ideal person is assigned to your project. We are also happy to advise you on further planning for your project.
Our translators are particularly well versed in


Industry overview
Go for it!


Your perfect solution is here.
You need a professional Japanese translation? Let me advise you! My goal: Your texts should be perfectly translated – in any language.