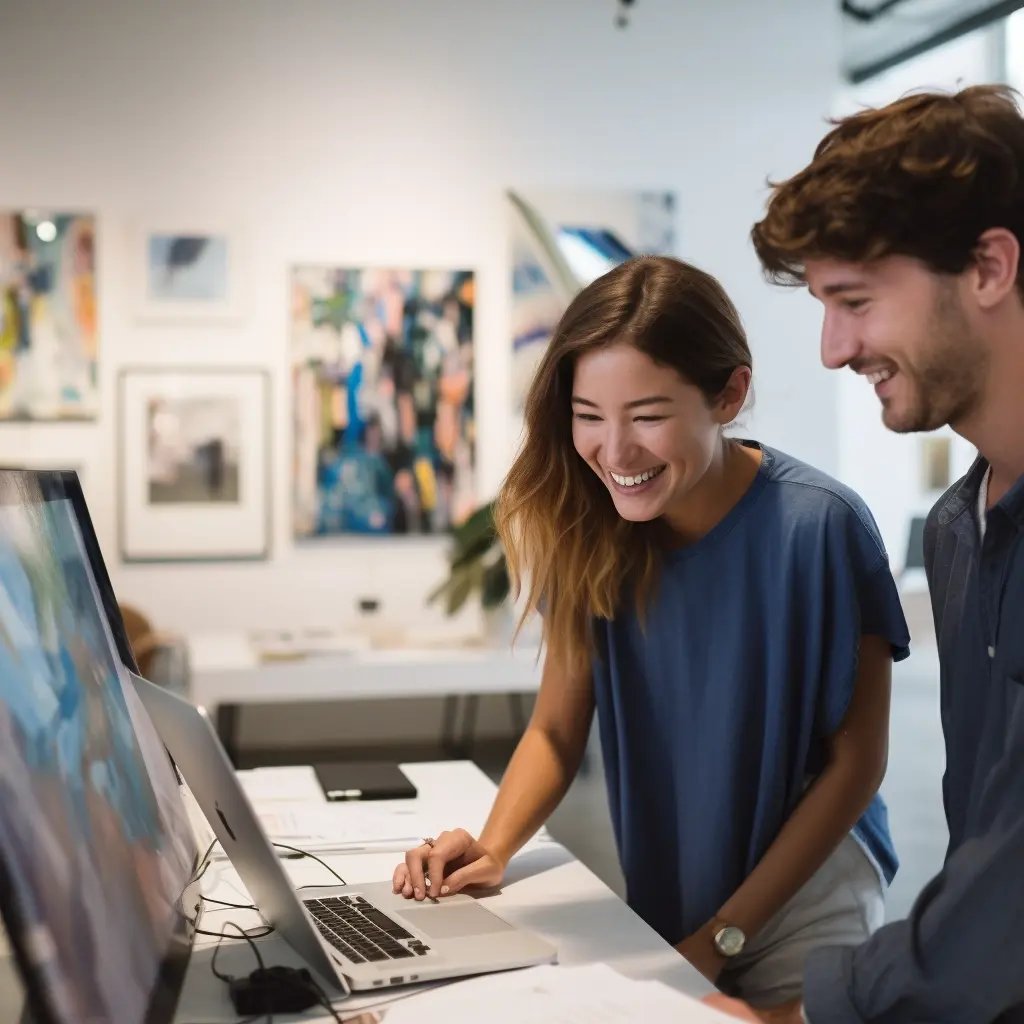 Technical solutions


API
(programmed interface)
API - Your direct link to tolingo's systems
Would you like to have a large quantity of text from your shop system, CMS or PIM system translated without having to go to the effort of exporting and reimporting it? Does content change so frequently in your system that you cannot do without an integrated process?

Then you've come to the right place with tolingo – we offer you the opportunity to set up a direct connection between your systems and our translation agency via an API (programmed interface), which enables a fully integrated process.

This lets you transmit content to tolingo in a quick, uncomplicated way, and receive a translation in the right format back just as easily – with no need for manual exports or sending emails.

Because our API is based on open standards, you gain maximum flexibility –our solution is well-suited to integration into standard, common systems, but just as compatible with your custom system as well.
More than 110,000

satisfied clients
Be part of our success story! Over 110,000 satisfied customers already place their trust in tolingo. When it comes to excellent translations, we are your first choice.
What advantages

does tolingo's API offer you?
Direct assignment of translation jobs through your system
No manual export or import of documents is necessary
No data transmission via email
Secure, confidential transmission of your content
Automatic reimport of your translated target content
Who is this feature

designed for?
E-commerce websites that need new product descriptions translated quickly and as soon as they're added to the site
Developers who'd like to have their software or apps translated and apply complex localisation files in doing so (xliff, po, etc.)
Online publications that would like to automate their editorial processes
Would you like to find out more? Contact us for an individual consultation and find out how to use API integration at tolingo to make translation more efficient. We look forward to hearing from you!
Go for it!


Your perfect solution is here.
You need a professional Japanese translation? Let me advise you! My goal: Your texts should be perfectly translated – in any language.
Discover more
Selection of our services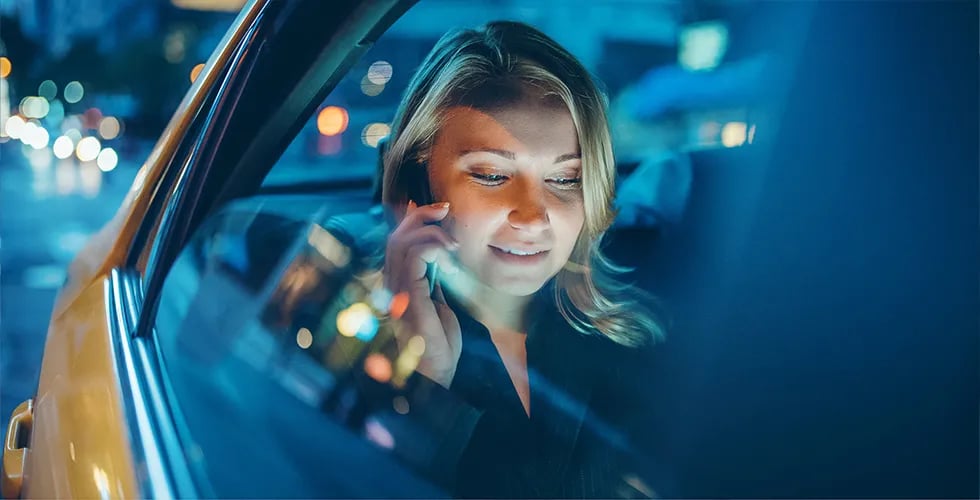 Express translation
Even when things need to happen quickly, we make sure that every project is handled correctly for the subject area and all delivered translations are of high quality - for all industries and languages.
→ Express translation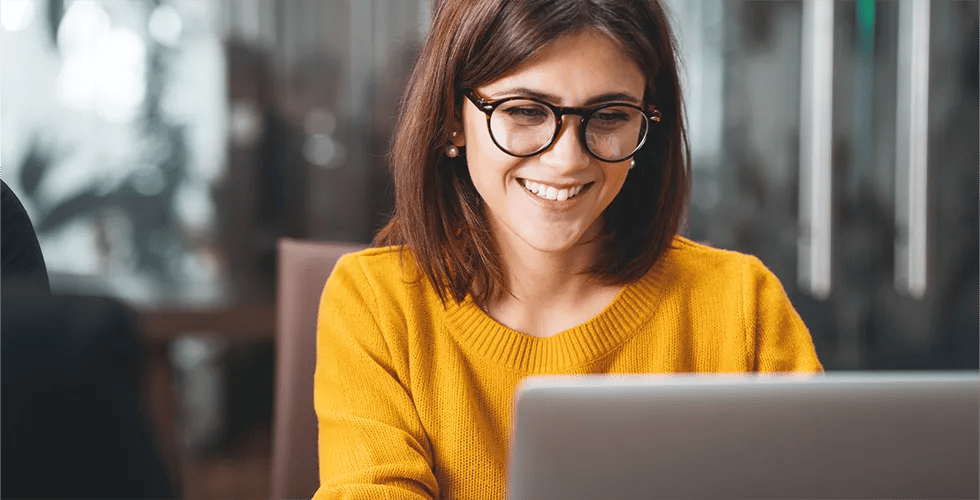 Website translation
Your website texts deserve a perfect translation. We only work with certificed specialist translators who are native speakers. And we make sure your texts make an impact.
→ Website translation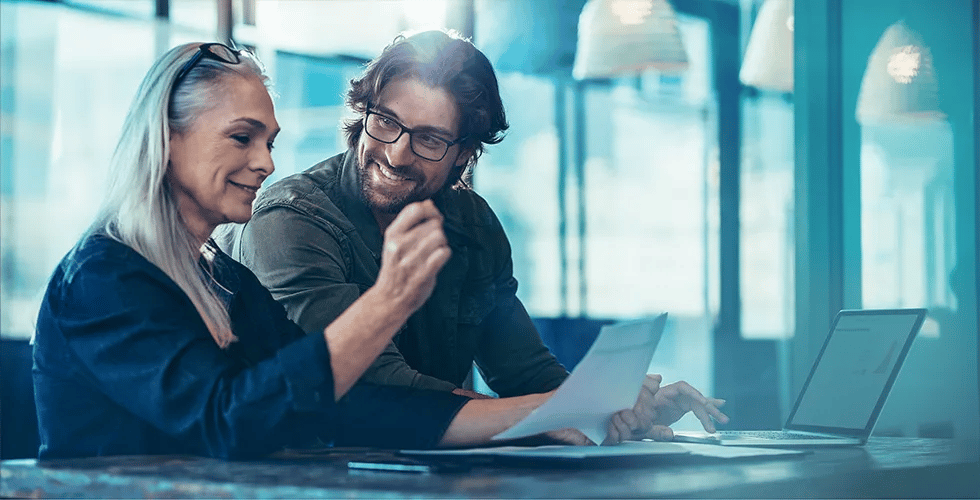 Proofreading & editing
In addition to the translation services we offer, you can also order proofreading or editing from tolingo. The source text is first translated, then polished by a second translator.
→ Proofreading & editing