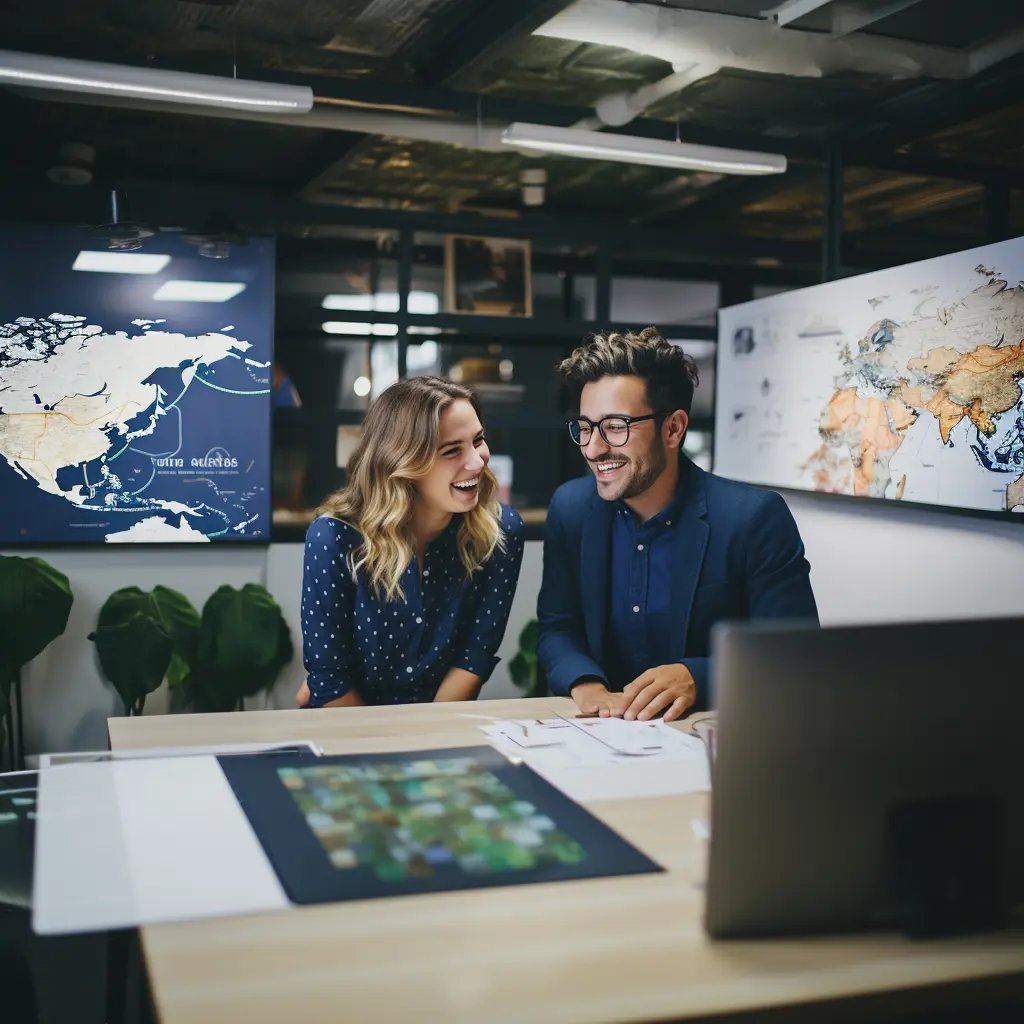 Our quality – speaks for itself
At tolingo, guaranteeing the highest quality in every aspect of the translation process is firmly anchored in our company philosophy. From our full-time staff to external specialist translators, from data security to the innovative technology we work with, our translation services and processes are regularly checked by independent auditors and optimised for the benefit of our clients – with the focus always on the client's needs and specifications, as well as the evolution of and trends in local and global markets. What is more, we set ourselves high standards for systematically improving quality in a sustainable manner for our international business partners.
More than 110,000

satisfied clients
Be part of our success story! Over 110,000 satisfied customers already place their trust in tolingo. When it comes to excellent translations, we are your first choice.
Why us:
Next level translation.
We handle your data very carefully throughout the entire process. Data security is just as important to us as the quality of our translations. This is confirmed by our 4 certifications: for translation services (ISO 17100), for post-editing of Machine Translations (ISO 18587), for quality management (ISO 9001) and for information security (ISO/IEC 27001).
At tolingo, we only work with native translators who live in the country of the target language. Our artificial intelligence (AI) is highly specialised and produces high-quality translations within seconds.
By combining man and machine, we create outstanding results in any language combination.
With a network of over 6,000 translators in all time zones, we respond quickly to your request. We usually send the translation to you within a few days – depending on the volume of the text.
And if you're in a hurry, we'll prioritise your translation with the Express or Super-Express options and deliver it even faster – without any loss of quality. I am delighted. What I like most is the very friendly and personalized service and the high quality of the translation.
Michael Meineke | Dinse GmbH
The flexibility for unusual projects is particularly positive – tolingo is also open to creative solutions.
We are very satisfied with both the service and the customer care. We are delighted with the quality of the service. tolingo is always reliable and, above all, punctual.
Lawrence Richards | Indievisuals Filmproduktion
Certified quality pioneer: as "good" isn't good enough for us
As an innovative translation service provider renowned throughout Germany and around the world, we are very serious about constantly improving our service and product quality. This is demonstrated particularly clearly by the numerous internationally recognised certifications we've obtained – issued by independent authorities in Germany and abroad such as TÜV. In our quality-management policies, we prioritise increasing the overall level of quality throughout our entire value chain, from project management and selecting a specialist translator to the production of individual translations in over 220 language combinations for clients from every industry with a wide variety of needs.
Go for it!


Your perfection solution is here.
From legal documents and financial statements to deeds and certificates: I'll advise you on certified translations. My goal is for your documents to be translated correctly and officially recognised – no matter the language.
Get to know tolingo
Here's more to convince you of our quality