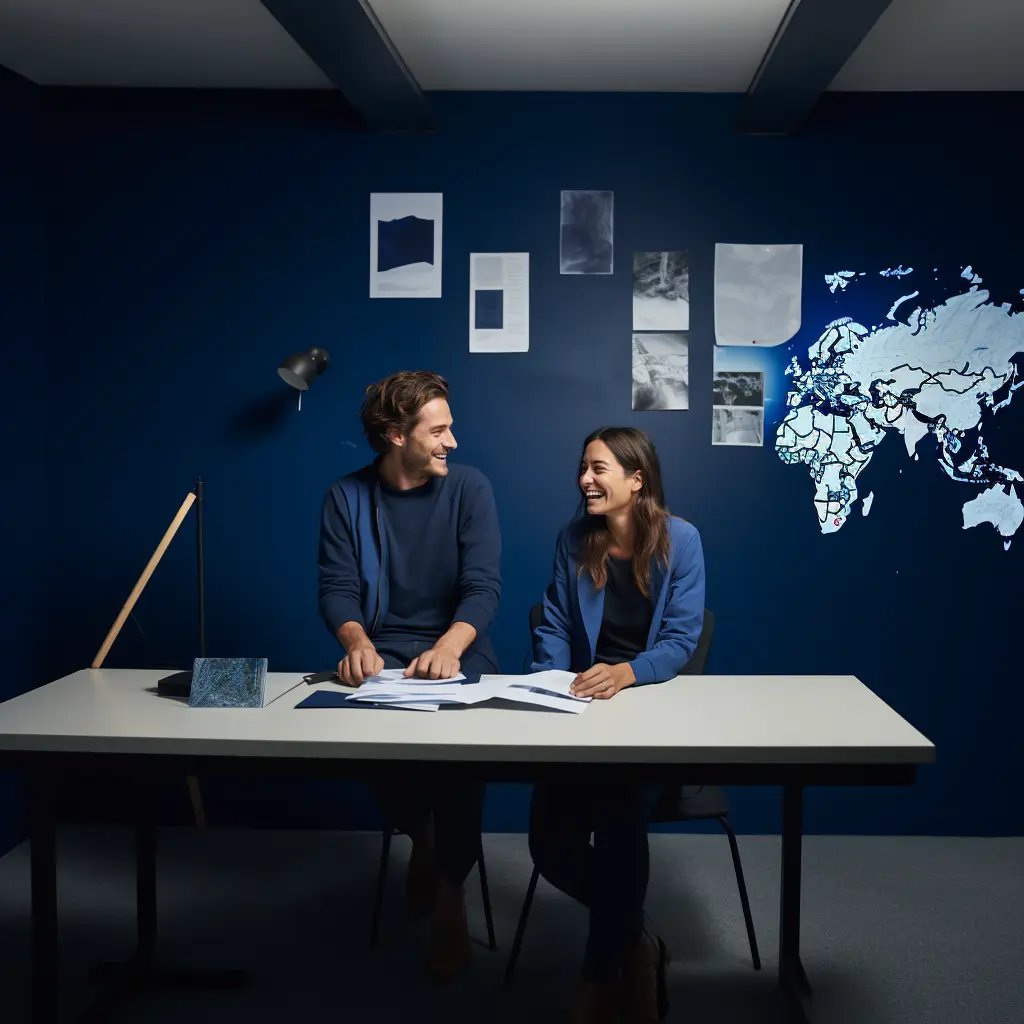 Translators at tolingo – working with the best
To a major extent, the success of our translation projects depends on the keen expertise and linguistic proficiency of our translators who work all around the world, not to mention their unlimited availability and motivation. When we choose which translators to work with, we prioritise strictly defined quality criteria that go well beyond mere qualifications and professional experience – reliability, proactivity and a track record of taking part in advanced training are all essential factors in our evaluation of candidates to add to our global network of translators. What's more, we make sure that every project is handled by a translator who translates exclusively into their mother tongue and, except in a few justified cases, lives in the country in which the target language is spoken.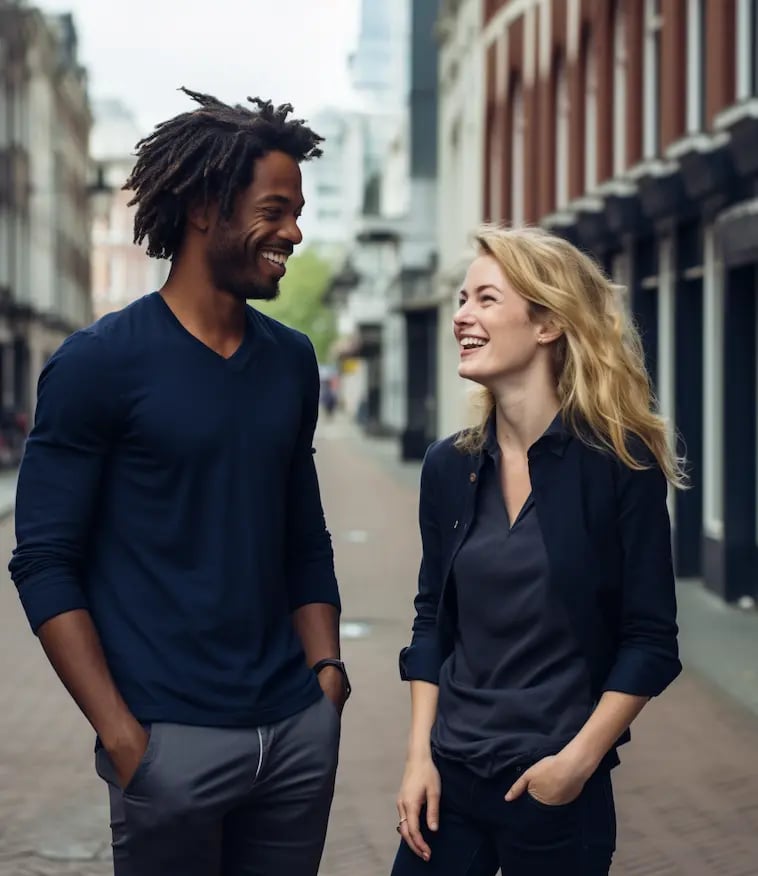 For me, the challenge of communicating the meaning of a text from one language to another without altering the tone or style of the writing is a particularly exciting and rewarding task. And I love how my work as a translator allows me to immerse myself in other people's thought processes.
enjoy translating for tolingo. We have a pleasant working relationship. My favourite texts are those that haven't already been translated from another language.
Working with tolingo makes it possible for me to gain knowledge about new professional fields. One of my favourite texts was about a mobile football pitch that lets children living in refugee camps have fun.
Well-honed dedicated teams for maximum efficiency
Consistency leads to more effective work: Every client who has a long-term working relationship with tolingo can enjoy a dedicated team of designated translators, tailored to their needs. Because these specialist translators are intimately familiar with the client's requirements and content, we can guarantee a smooth process and the usual high level of quality – even when colleagues are on holiday or sick leave.
Our translators, profiled

Each and every one of our translators can look back on a unique journey and successful career. We'd like to introduce you to six of them here, in their own words – as just a small sample of the more than 6,000 translators we work with around the world. Learn some interesting facts about where our translators come from, how they developed their profession and which languages they're experts in.
Dündar – great chemistry with tolingo
Dündar has been translating texts from German and English to Turkish for tolingo since 2015. After completing his schooling in Germany, he moved to Istanbul to study chemistry, beginning his career as a translator on the side during his time at university. He's been working as a translator for 17 years now and lives in Turkey and Moldova, depending on the season.
Lucia – understanding the world through translation
Born and raised in Massachusetts, in the United States, Lucia began learning German and French while still at school. Her passion for language led her to earn a degree in German studies and American studies, with a concentration in book studies, from Smith College in Northampton, Massachusetts. After spending two semesters studying abroad at the University of Hamburg, Lucia decided to return to the North German city for good once she finished her degree in the United States.

Since moving back to Germany, she's worked as a translator, editor and English teacher. Lucia has been working as an in-house translator at tolingo since 2016. She's particularly excited by texts that touch on social or political topics, as well as the humanities, due to her areas of expertise in culture, history and marketing.

Gavin – an experienced and talented linguist
Gavin studied business and German at University College Cork in Ireland and at Ruhr-Universität in Bochum (on an Erasmus year in 2002-2003). In 2004 and 2005, Gavin spent a year as an English academic assistant in Zug, Switzerland. The same year, he began working at SAP in Galway, Ireland. He continued there for ten more years, from 2006 to 2013 as an in-house translator and from 2013 to 2015 as a Localisation Project Manager. Gavin has been working as a freelance translator for about one and a half years now. He has been working for tolingo from the start as well.

He's always had a knack for languages. In addition to his translation work in UK and US English, his degree in Spanish and certification in Swedish demonstrate his interest in the field.



Daniel – a strong connection between Sweden and Japan
Daniel was born in Sweden and has worked as a translator, proof-reader, editor and subtitler for tolingo since 2016, translating English, Japanese and German into Swedish. After completing a two-year degree programme in translation and interpreting in Tokyo, Daniel began working as a freelance translator. Once finished with his degree there, he moved back to Sweden, where he studied Japanese at the University of Stockholm. He also studied linguistics and German. In 2016, he enrolled in an advanced training course in German in Freiburg at the University of Uppsala. Daniel's main occupation has been translation ever since.


Aurélie – A specialist in medicine and technology
Aurélie's translation career began in 2008. It was then that she completed her master's in translation at the Institute for Translation and Interpretation in Strasbourg and began working as a trainee in the department for French translation at the European Parliament in Luxembourg.

One year later, she became a freelance translator. She has worked as an in-house translator at tolingo since 2014, translating German and English to French texts. Aurélie has particularly unusual preferences in terms of subject areas.