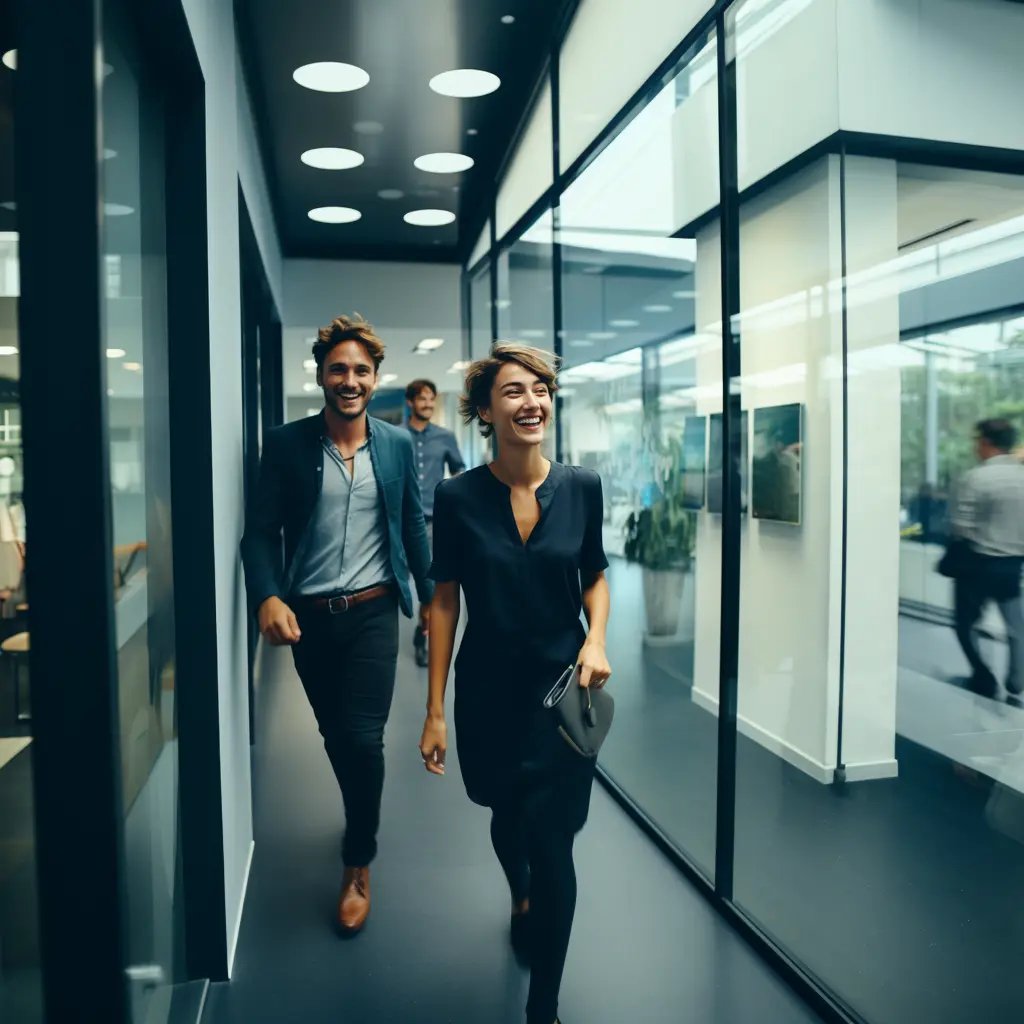 Option


Express translation
Express translations – for when things need to move (super) quickly
The world moves fast, and the world of business even more so; we've noticed that our clients are asking us for express translations more often. If you have a translation project that's particularly urgent, simply select the tolingo Express or Super Express option.
How fast is fast? Faster than you'd think! However, the delivery deadline also depends on the length of your text. Our team will be happy to provide you with a quotation, including all costs and the quickest possible deadline for your translation solution.
More than 110,000

satisfied clients
Be part of our success story! Over 110,000 satisfied customers already place their trust in tolingo. When it comes to excellent translations, we are your first choice.
Choose an Option
For express translation
Fast & high-quality translations? We can do that.
For our translation services, quality management and information security, we follow structured processes and standards that have been tried and tested over many years. This is also proven by our 4 times ISO certification.So we're in the position to deliver fast and even super-fast translations without comprising quality in the slightest.
Can be combined with our other translation services
from
Fast and focused on the essentials.
Our artificial intelligence translates your text. Experienced specialist translators then check if the core information has actually been translated correctly and, if necessary, improve the text.
1 business day delivery time*
from
A high-quality translation at a really good price.
We select the best way of getting an effective translation that meets your specifications. We use AI-supported technology only if it measurably improves the quality of the final product.
3 business days delivery time*
Express option available
Super-Express option available
from
4-eyes-plus – for the highest standards.
Two experienced translators who specialise in the respective subject area work on your text. The first person translates, the second person corrects and revises the text for style.
4 business days delivery time*
Express option available
Super-Express option available
*depending on the amount of text
Let's go!
I'm happy to help.
I can advise you on express translations. My aim: The fastest possible translation of your texts – no matter the language.
FAQ
Key questions – and all the answers