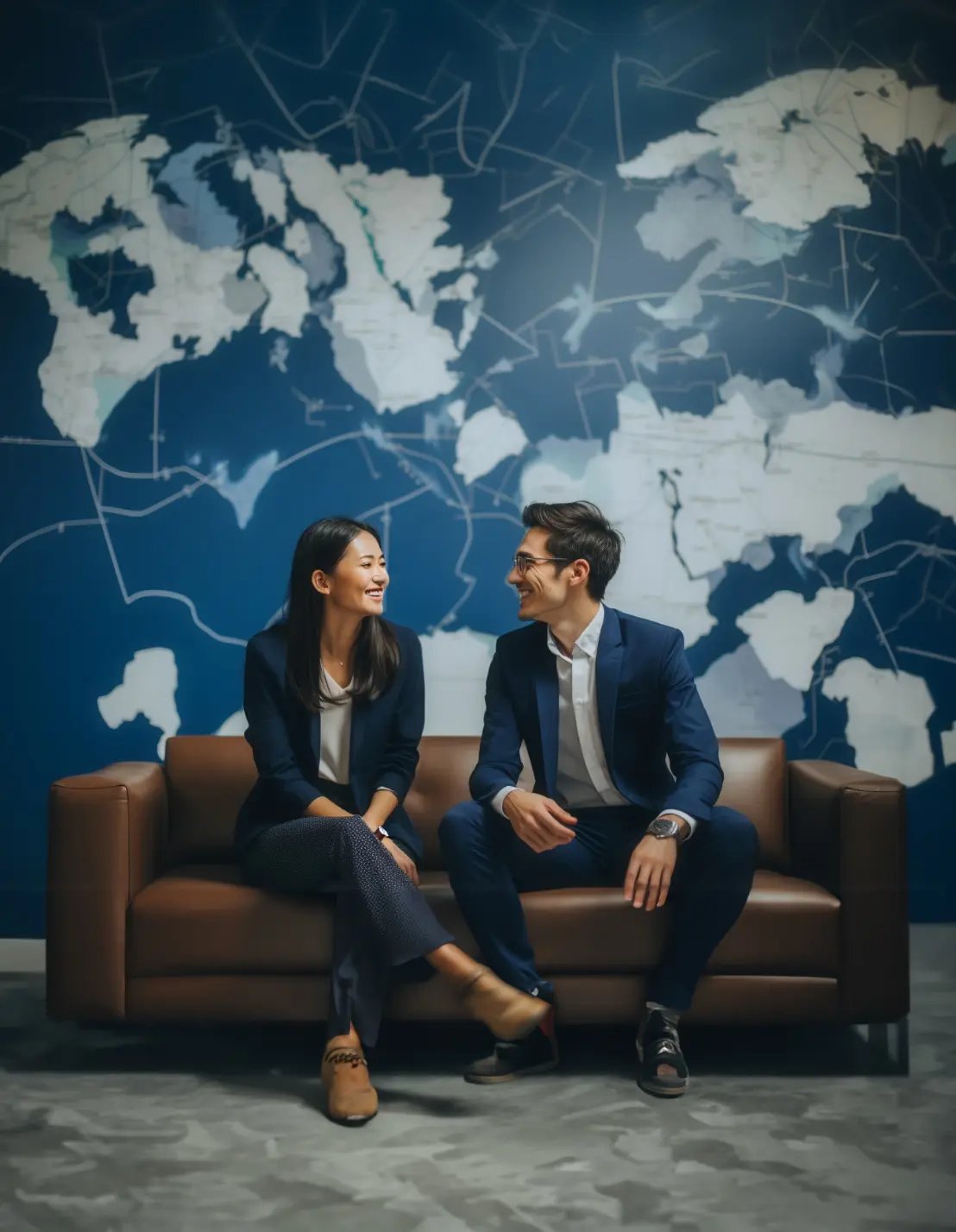 More than 110,000
satisfied clients
Be a part of our success story! More than 110,000 satisfied clients already trust in tolingo. When it comes to excellent translations, we are your first choice.
The tolingo Online store: from just 11 cents/word
Calculating an exact, binding price or ordering directly online has never been easier. In our online store, we use the strengths of humans and artificial intelligence.

Translation Services ISO 17100

Machine Translation ISO 18587

Quality Management ISO 9001

Information Security ISO/IEC 27001

7 Years Consecutively Among the "Top 100 LSP"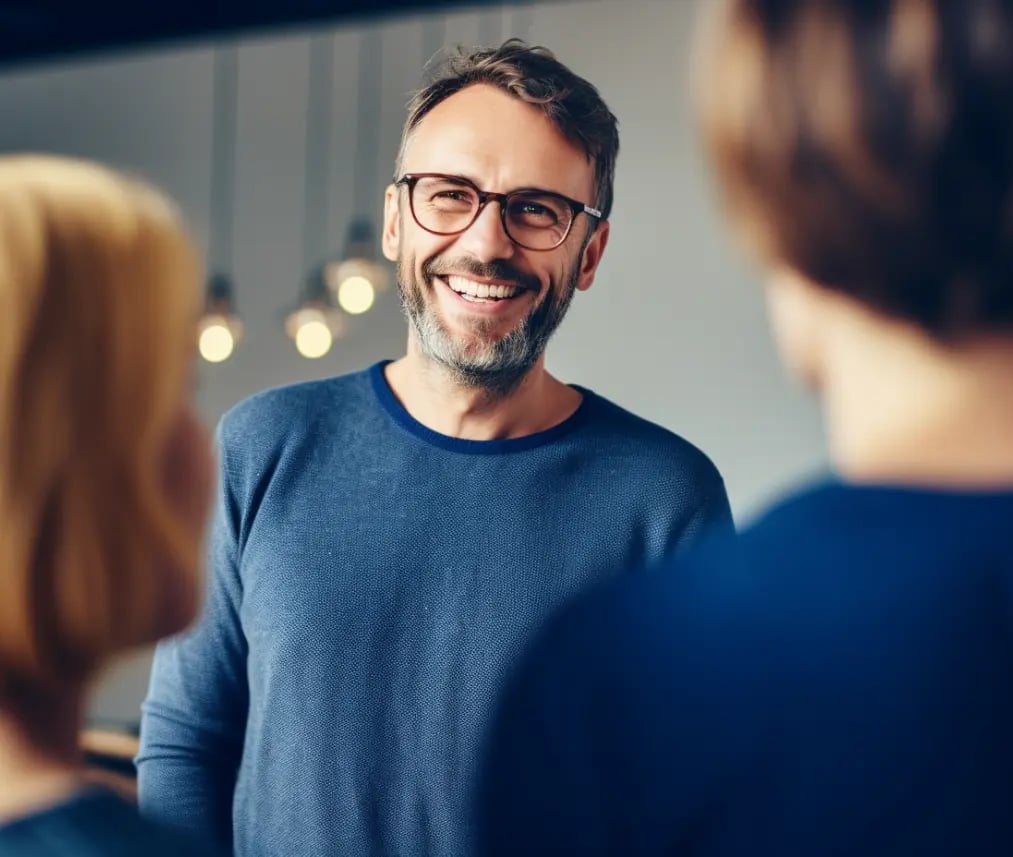 Next level translation:
that's why us.
ou profit from the highest level of data privacy and information security throughout our entire translation process. Data security is at the core of our work. Our information security management system is therefore tested and certified according to ISO/IEC 27001. Data transmissions are SSL-encrypted (256-bit) in our company, and our employees are regularly trained in information security.
With tolingo as your translation agency, you receive translations from certified specialist translators, who are native speakers and live in the target language country. In this way, we guarantee you authentic, effective and high-quality translations – without high costs. We also have our quality management regularly ISO-certified by the TÜV (ISO 9001:2015).
Sometimes you need things done fast! Our translators work all over the world, across all time zones, and supply all orders quickly and at a high degree of quality. The translation services of tolingo are certified in accordance with ISO 17100. This means, among other things, that our processes are also structured and organised efficiently. And for particularly urgent translations we offer Express and Super-Express options.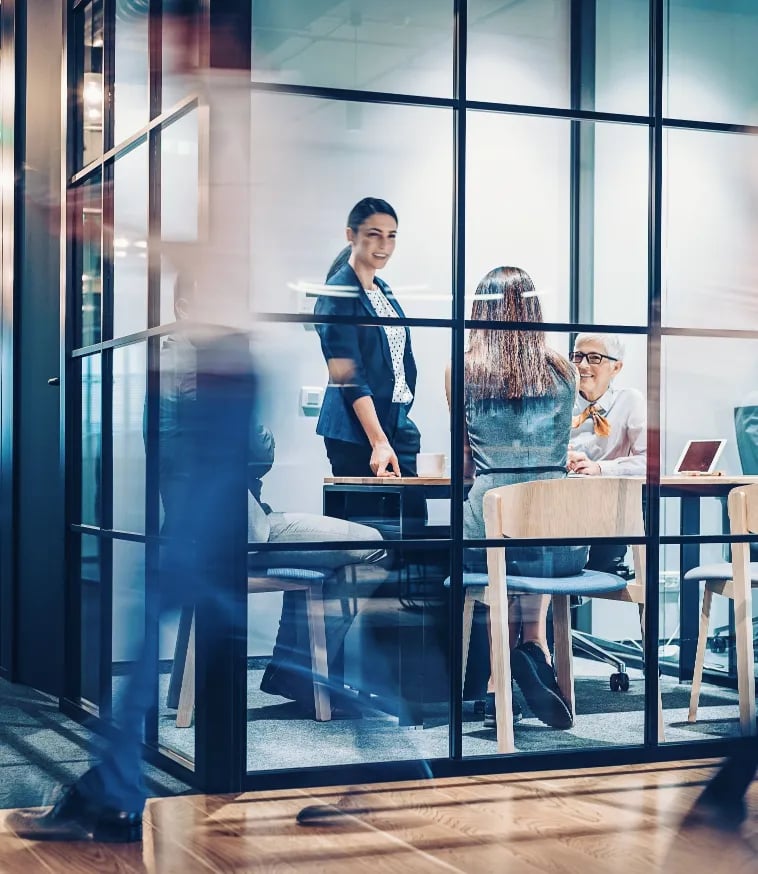 I am delighted. What I like most is the very friendly and personalized service and the high quality of the translation.
Michael Meineke | Dinse GmbH
The flexibility for unusual projects is particularly positive – tolingo is also open to creative solutions.
We are very satisfied with both the service and the customer care. We are delighted with the quality of the service. tolingo is always reliable and, above all, punctual.
Lawrence Richards | Indievisuals Filmproduktion
Our translation agency goes beyond the mere translation of words. We offer solutions. Whether you have a simple document or a complex large-scale project, we make translations simple and professional. Therefore, there are many reasons why companies choose us.
The exact solution you need
Every company is unique. We offer customized translation solutions that are tailored to the specific needs and requirements of your company. We create efficient, individual solutions so that your company can reach its global customers wherever and whenever you need them.
In-depth industry knowledge
As a global translation agency, we handle complex, specialist projects on a daily basis. And our translators are not only language experts, but also experts in various industries. They have a deep understanding of specific industry terminology and contexts. This ensures that your translated documents are precise and relevant. And do what they are supposed to do.
Global reach
With translators all over the world, we can offer translations in over 220 language combinations. No matter where your company is located or which markets you want to reach, we are there for you. Our fast turnaround times ensure that you receive your professionally translated documents exactly when you need them.
If you need a signature & stamp, tolingo is your translation agency!

At our professional translation agency, we offer our customers certified translations carried out by sworn specialist translators. These translations are officially recognized by offices, authorities and courts, and they are carefully provided with the correct stamp and official certification. Internationally active companies in particular can benefit from our services.
If you need fast translations, tolingo is your translation agency!

With us, you will always receive professional translations in a short time. However, if you have a particularly urgent request, we offer the Express and Super-Express options. Your order will then be prioritized so that you receive your finished translation in the shortest possible time.
If you want it to be correct, tolingo is your translation agency!

To ensure that translations are correct, we offer various levels of proofreading and editing. Whether you need a specialist translation or a machine translation, our professional translators ensure that the translations meet the highest quality standards. We work according to the four-eyes principle to minimize errors and ensure a professional result.
If you want it to look good, tolingo is your translation agency!

At our professional translation agency, we attach great importance to ensuring that not only the content of technical documentation, for example, is correct, but also that it looks good. Our desktop publishing experts take care of layout adaptation so that all images, graphics and text, including line breaks and word separations, are also displayed in the target document. We work with programs such as Adobe InDesign, Illustrator, PowerPoint or Framemaker to ensure a high-quality appearance.
When the wording has to be right, tolingo is your translation agency!

We know how important consistent wording is for companies. That's why we offer to create a glossary in which terms specific to your project are collected. These terms are translated consistently and precisely for all your orders to improve the quality of the translations. This not only contributes to consistency, but also to cost efficiency.
If you need consistency, tolingo is your translation agency!

To ensure consistent translations for recurring jobs, it is almost always worth creating a translation memory. This tool serves as a memory for text passages that have already been translated. For follow-up jobs with similar content, these are automatically retrieved without being recalculated. This ensures that you always receive consistent, high-quality translations at a good price-performance ratio.
Choosing the right specialist translator can make all the difference, especially when it comes to specialized fields. As a renowned translation agency for specialist translations, we rely on experts who not only master the language, but also the specialist terminology.

Our translators are particularly adept in these areas:
Automotive
Banking & Finance
E-commerce & Trade
Art & Culture
Marketing & PR
Mechanical Engineering
Medical & Pharmaceutical
Legal
Travel & Tourism
Technology
Science
tolingo is one of Germany's leading language service providers for business translations and worldwide language expertise, offering 220 language combinations. The highly qualified team that forms our global translation network is able to create target texts and carry out specialist translations reliably and precisely in every imaginable target language and any subject area. No matter whether the source language is a world language, a national language or a regional variety such as Swiss French or southern China's Kejia, tolingo offers international business clients the greatest possible translation and language solutions and broadest coverage with its comprehensive portfolio of language combinations and its network of more than 6,000 certified specialist translators from every region and market in the world.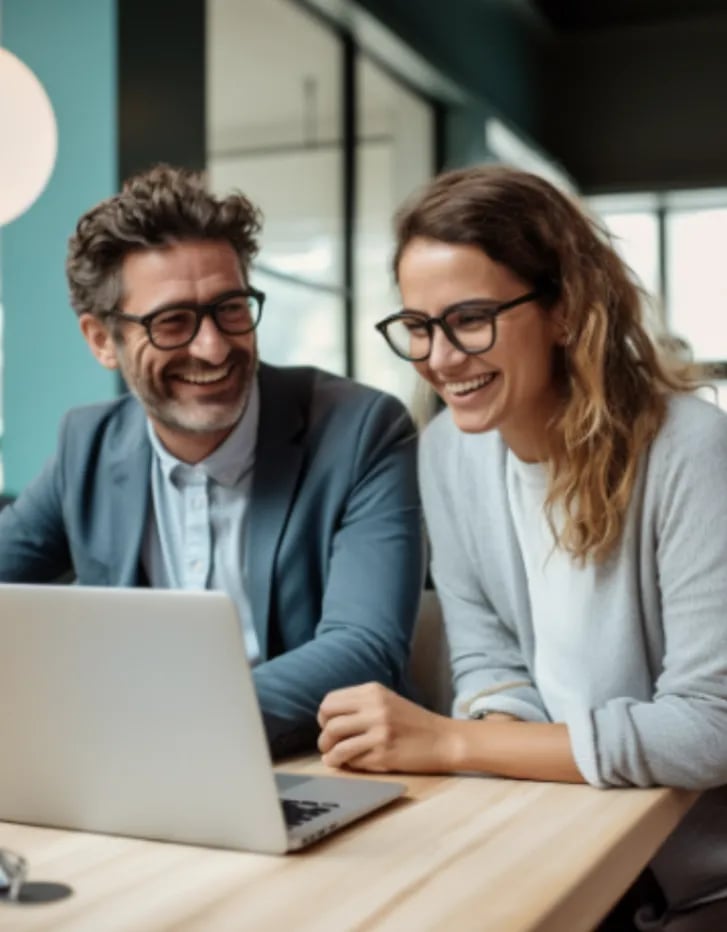 Let's go!


We will find the right solution.
Are you looking for a customized translation solution? Let us advise you! The goal of our translation agency: Your texts should be effective – in any language.
All info in your inbox. Subscribe to our newsletter now and we will regularly provide you with information, news and tips from the world of translation.