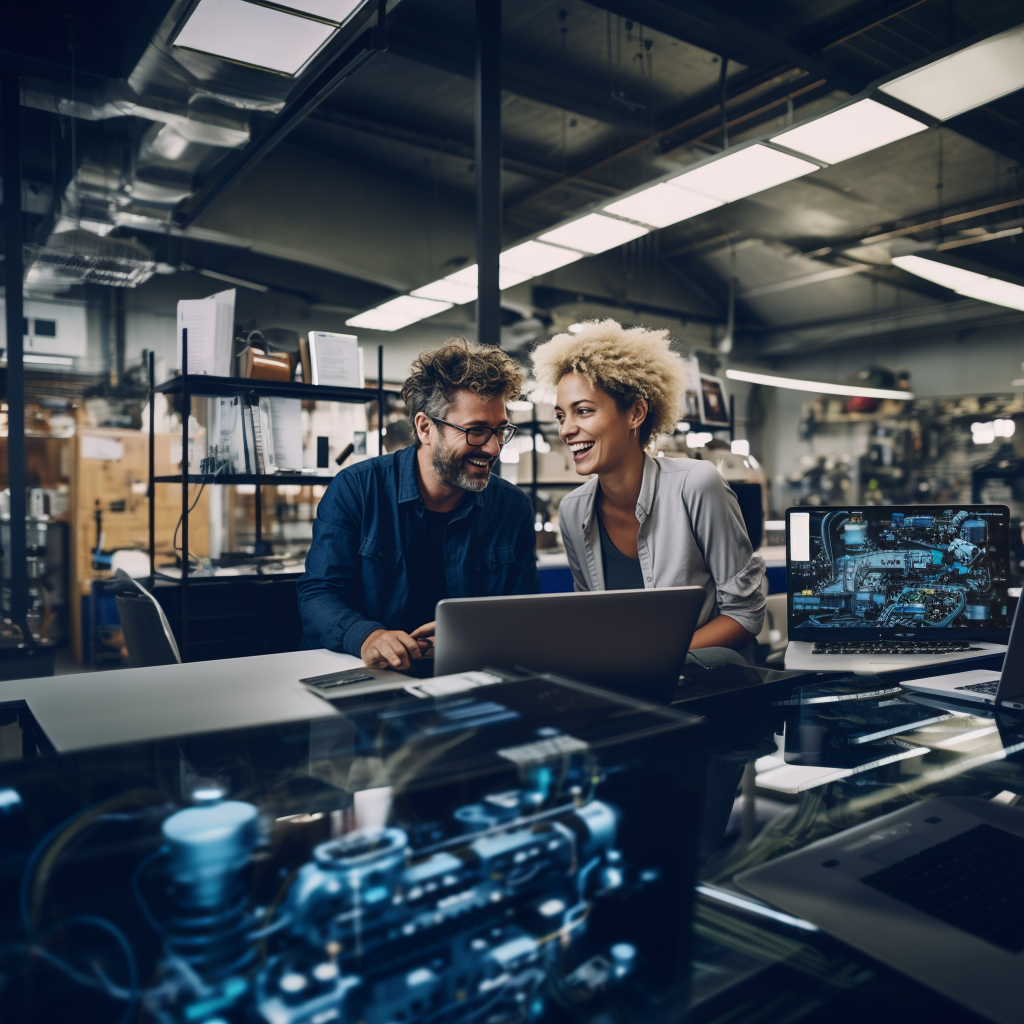 Services


Technical solutions
Our technology makes the difference
These days, business environments are constantly evolving and accelerating on a global scale at an ever faster pace – meaning efficiency, speed and simplicity are crucial success factors in translation. It's becoming ever clearer that a flawless workflow between the translation agency and client is absolutely essential. tolingo offers a wide-ranging portfolio of highly efficient, certified solutions for API interfaces and system integration, which allows us to achieve the best possible results for our clients at all times.

By taking advantage of our technical solutions, clients can connect their existing infrastructure to tolingo's systems in an uncomplicated, flexible way while optimising translation processes, either through API when connecting an individual system, or via plug-in for those working with standard systems. No matter what kind of system you use, we have the perfect solution for you at the ready!
More than 110,000

satisfied clients
Be part of our success story! Over 110,000 satisfied customers already place their trust in tolingo. When it comes to excellent translations, we are your first choice.
Technical solutions
Selection of our technical services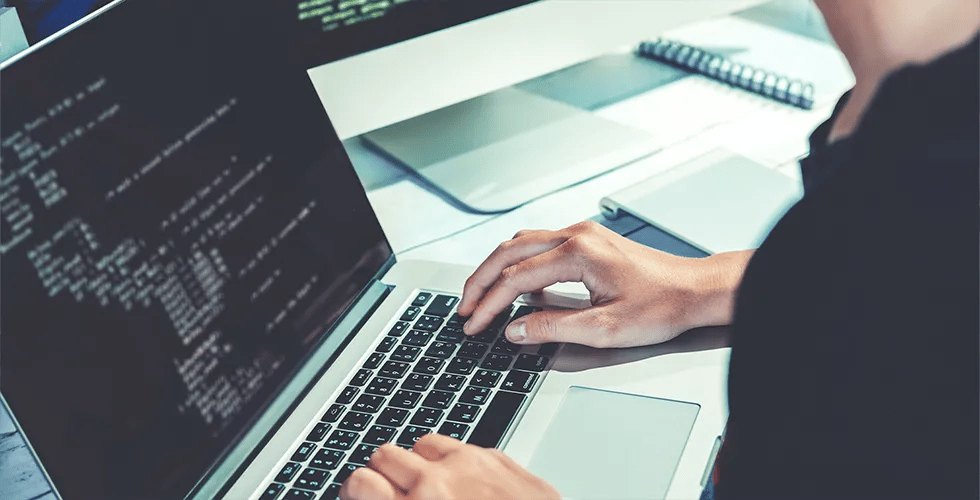 API
Because our API is based on open standards, you gain maximum flexibility – our solution is well-suited to integration into standard, common systems, but just as compatible with your custom system as well.
→ API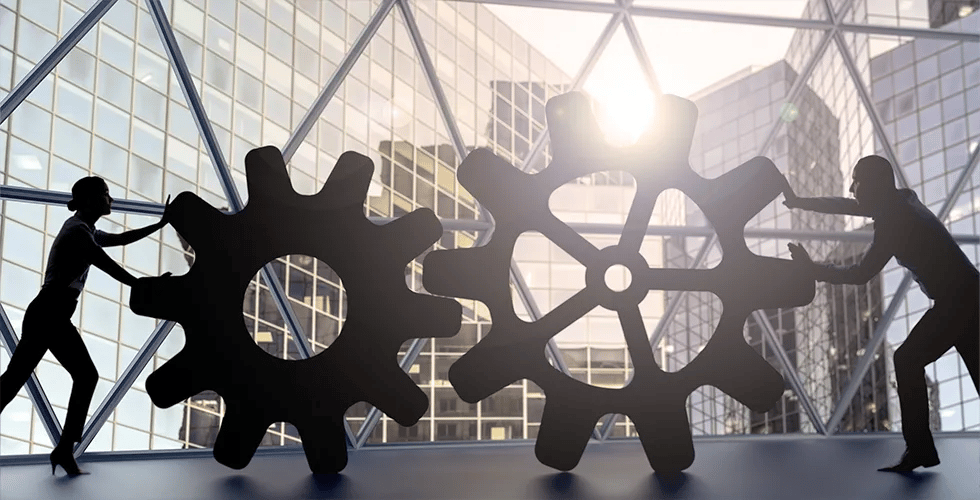 System integration
tolingo offers you a variety of plug-ins that you can simply integrate into your CMS (such as WordPress or Typo3), allowing you to translate your website content efficiently by utilising an automated workflow.
→ System integration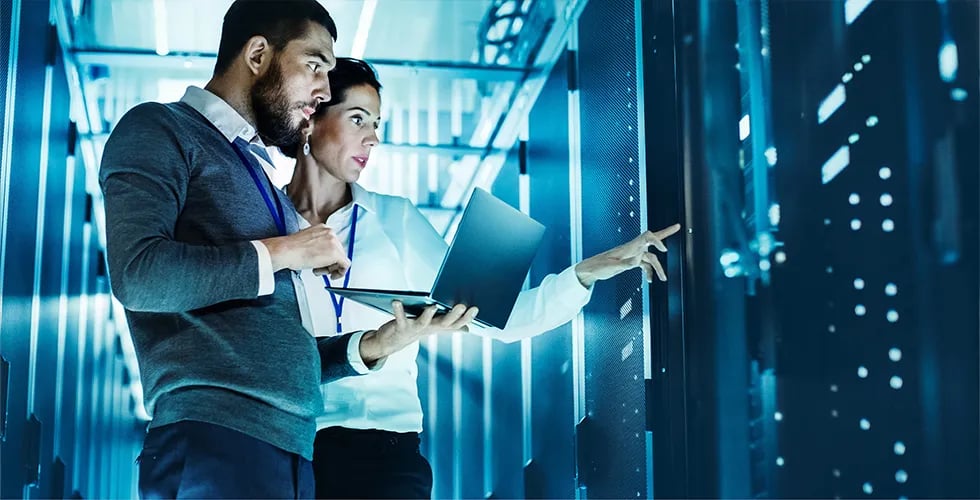 Machine translation
State-of-the-art machine translation systems work with neural networks built to mimic the human brain. This allows these systems to understand the context of a text even before beginning the translation.
→ Machine translation
An overview of the benefits

to you
The perfect workflow for every company and any challenge
Cutting-edge solutions for API interfaces and system integration
Machine translation and hybrid processes
Round-the-clock customer service
Certified data & information security for all processes
Machine-only or 'hybrid' processes

to help you reach the finish line

Every day, hundreds of international companies benefit from the high quality of translations produced by our outstanding pool of specialist translators based around the world.

Beyond this, tolingo also offers machine translation solutions that make it possible for you to have large quantities of text automatically translated in a cost-effective process. However, in order to make sure that the target text still achieves the high tolingo quality you're used to in terms of terminology, style and fluency, we recommend additionally commissioning our specialists to review and finalise the work – this guarantees that your translation, and your company, will find success with the target group.

No matter your specific requirements, tolingo can offer you a tailored solution for machine translation projects – contact us to learn more!
Go for it!


Your perfect solution is here.
You need a professional Japanese translation? Let me advise you! My goal: Your texts should be perfectly translated – in any language.