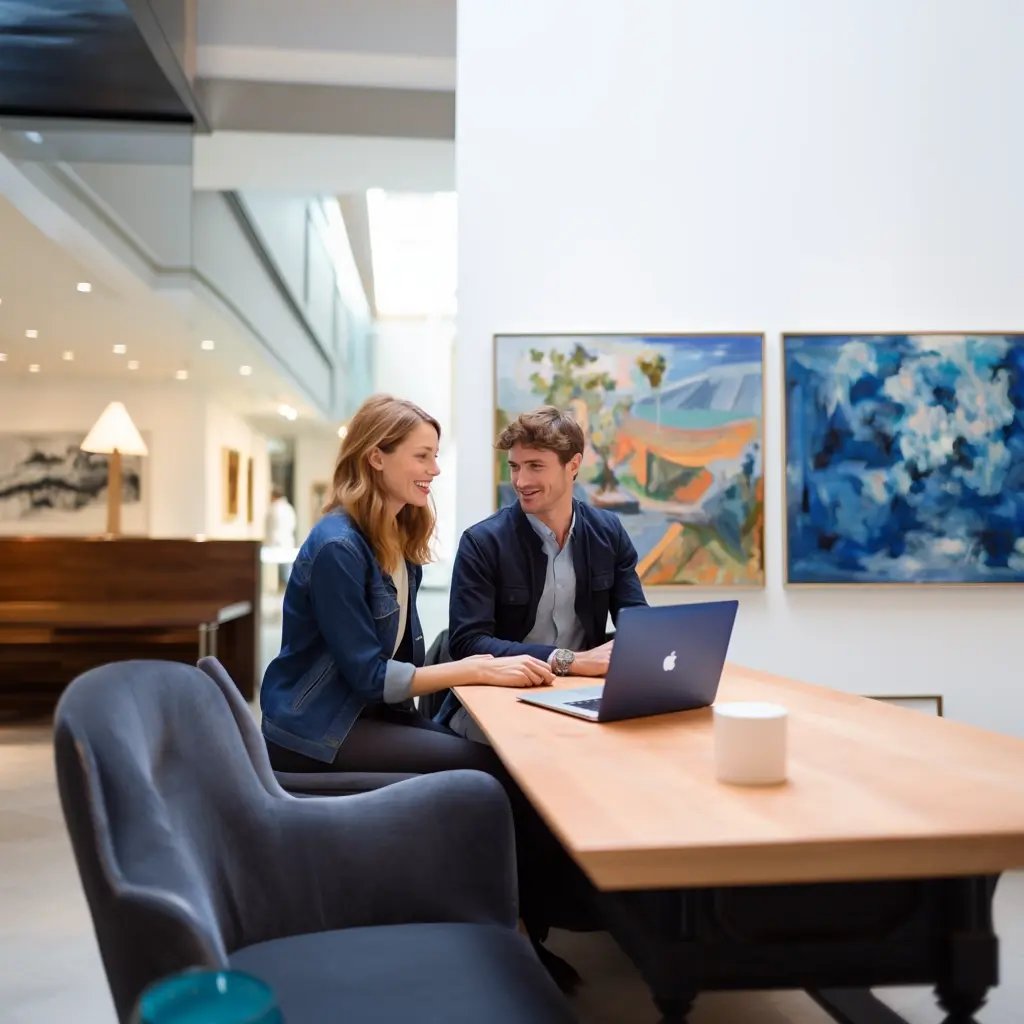 Additional Service


Glossary creation
Glossary Creation – so that your wording is also retained in the translation
You've put a lot of effort into the wording of your text, paying attention to every word. To make sure that the translation uses exactly the terms you want to read, we create a glossary for you. Specific to each language combination and with all your preferred terms translated exactly the way you want. What do we need to do this? Precise specifications from you. We are also happy to suggest glossary entries based on sample texts.
A glossary is doubly worthwhile: 1. your translated texts remain consistent across documents. And 2. with a glossary, you save yourself the effort of having to add company-specific terminology later on. If you order translations from us regularly, a glossary is always worthwhile.
More than 110,000

satisfied clients
Be part of our success story! Over 110,000 satisfied customers already place their trust in tolingo. When it comes to excellent translations, we are your first choice.
Why glossary: 3 reasons for creating a glossary
No confusing of terms
The use of consistent wording contributes significantly to your readers' perception of the information in your media as clear and understandable. Glossaries are particularly important for subject-specific texts. Consistent corporate wording also ensures that your target groups always and reliably recognise your company.
Consistency of all translations
The specific terminology and wording of your company or organisation are determined in consultation with you for all desired languages and are neatly implemented in all translation orders. Every translation we produce is checked against your glossary in our database using an automated quality control system. This ensures consistent translations all round..
For follow-up orders
Creation of a Glossary is worthwhile for anyone who has high volume or regular translation needs with recurring content, or who works with defined terminology and also expects this in the translated texts. We take care of terminology management for you efficiently & cost-effectively for each language. In this way, you avoid the expense of reworking your corporate wording retrospectively.
What exactly is a

glossary?

The glossary of a translation agency contains all technical terms, corporate wording & designations of the client in the desired translation including a description or definition and rules for use. So-called forbidden terms are also noted, i.e. words and phrases that should not be used. The creation and maintenance of such a database is also referred to as terminology management. A glossary can be created in several languages.
Creation of a Glossary –

your terminology database in professional hands

With a glossary, you can define uniform terms for your company, your field of expertise, or your project.

With your uniform language, you ensure better understanding and also a higher recognition value. We implement your glossary in our database and our translators call it up in an automated process as soon as they process your orders.
Go for it!


Your perfect solution is here.
You need a professional Japanese translation? Let me advise you! My goal: Your texts should be perfectly translated – in any language.