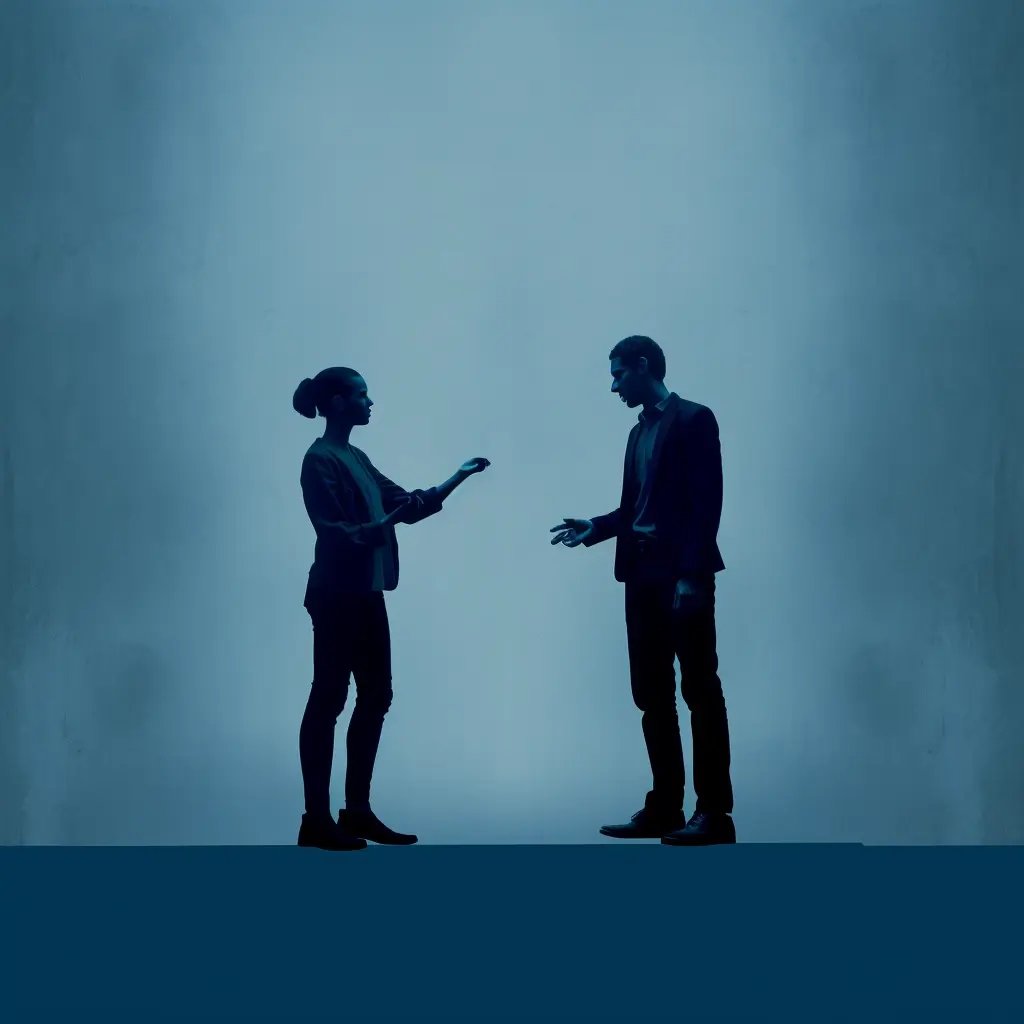 Fresh from the language lab


tolingo Guides
Once communicated is not communicated? Here you'll discover everything about communication - between people and between human & machine - fresh from the language lab.

We aim to provide you with answers to questions from a variety of fields to help overcome language barriers. In our ever-growing collection of articles with practical downloads, a wide range of topics are covered, including Business English, tips on application letters, and other important communication topics. All with the claim to support you in communicating successfully not only in the business world.
Fresh from the language lab