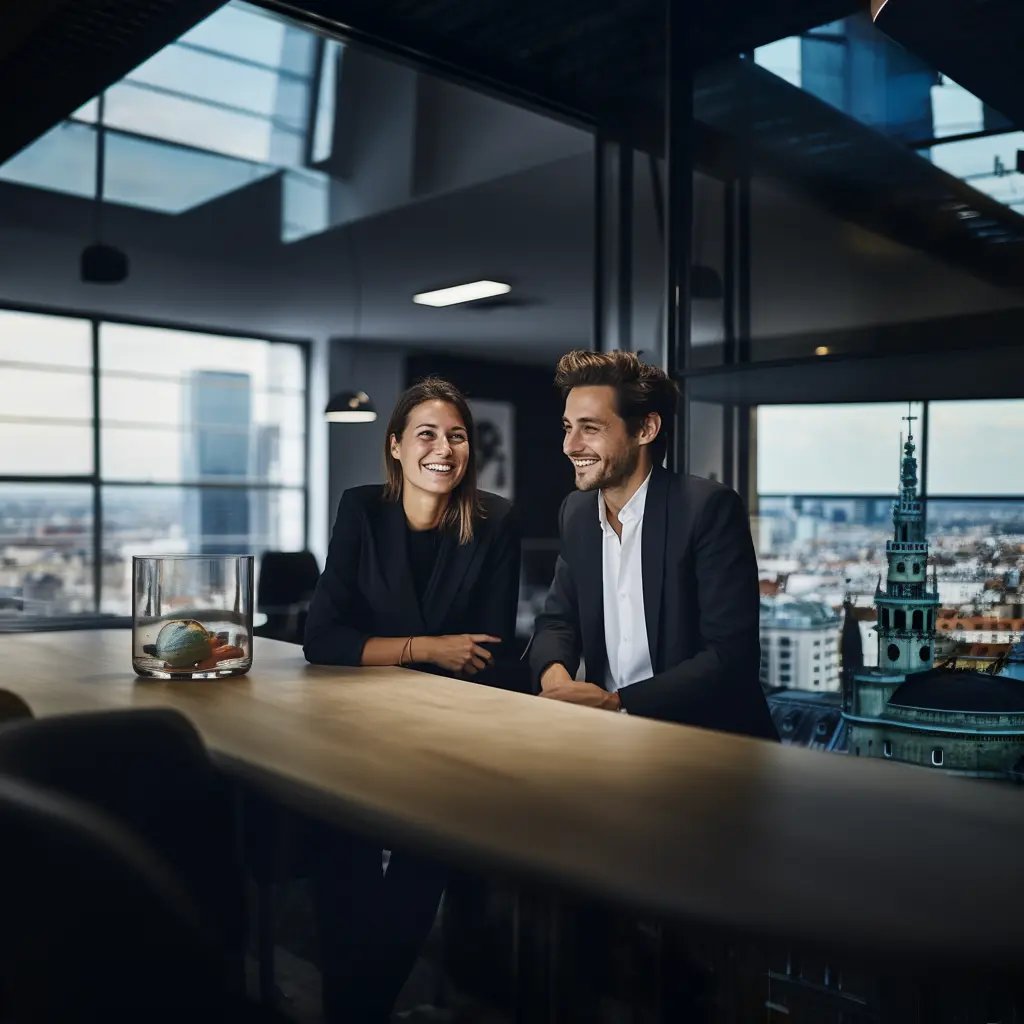 Professional translation agency for


Stuttgart
Do you want to turn your regional business into a global business? Do you want to expand your reach and get into new, international markets, from Stuttgart? Then tolingo translation services is your ideal partner. We are quadruple ISO certified and are experts in professional translations offering more than 220 global language combinations.
More than 110,000

satisfied clients
Be part of our success story! Over 110,000 satisfied customers already place their trust in tolingo. When it comes to excellent translations, we are your first choice.
Why us:
Next level translation.
We handle your data very carefully throughout the entire process. Data security is just as important to us as the quality of our translations. This is confirmed by our 4 certifications: for translation services (ISO 17100), for post-editing of Machine Translations (ISO 18587), for quality management (ISO 9001) and for information security (ISO/IEC 27001).
At tolingo, we only work with native translators who live in the country of the target language. Our artificial intelligence (AI) is highly specialised and produces high-quality translations within seconds.
By combining man and machine, we create outstanding results in any language combination.
With a network of over 6,000 translators in all time zones, we respond quickly to your request. We usually send the translation to you within a few days – depending on the volume of the text.
And if you're in a hurry, we'll prioritise your translation with the Express or Super-Express options and deliver it even faster – without any loss of quality.
Professional and precise
Communicate internationally from Stuttgart
The Stuttgart region is considered – in addition to other major cities like Munich and Frankfurt am Main – to be one of the major economic powerhouses in Germany. No matter whether you are a middle-sized family company or a global player – our high-quality specialist translations enable you to optimise your international communications and develop new business areas. As a translation agency with a wealth of experience in many economic sectors, we know what really counts with global, targeted communication:
Get your translation quickly and easily – here's how
Upload your document in our web shop. You'll get a non-binding quotation in just a few seconds and then be able to order directly online. If your project is more complex, please send us an email with your request or give us a call.
Fair prices for high-quality translations
The price is calculated individually and transparently for each project based on the word count and language combination. With our translation memory, all translated content is stored so that you can save costs on future jobs with repeated passages of text.
High quality for all industries
Our translators are very familiar with the subject-specific terminology. Whether it concerns technical documentation or legal texts – we always deliver high-quality translations. And that applies of course to express jobs too.
Your perfect translation
Certified translation, technical documentation or legal texts – let us know what sort of content you have, what you want to achieve and we'll do the rest. Our translators are familiar with all types of text and always deliver excellent results. At tolingo translation services, you get:
If it's (super) urgent, we'll turbo-charge on request, prioritize your order and deliver the translation extra quickly - without any loss of quality.
A second translator takes a close look at the translation. Where necessary, the text is adapted technically, linguistically and stylistically.
We make it official: Our sworn translators provide you with a certified translation for all documents - with stamp and signature.
If you want the translation to look good, too: Our graphics experts format the translated text exactly as in the original document.
We create a glossary with your translation modules. This way, you always communicate in a consistent manner and increase your recognition value.
Your translations are stored in a database and used in future commissions. This increases consistency and saves you time and money.
Stuttgart lives from its industry and the steadily growing economy. Each subject area speaks its own language: for example, medical translations differ significantly in tone and terminology from texts translated for the Stuttgart District Court or marketing texts for a young start-up. At tolingo translation services, we know and we speak the right language in every economic sector.
And here is a selection of the fields in which our translators are particularly skilled:
Art & culture
Automotive
Banking & Finance
E-Commerce & Trade
Marketing & PR
Mechanical Engineering
Medicine & Pharmaceuticals
Legal
Science
Technology
Travel & Tourism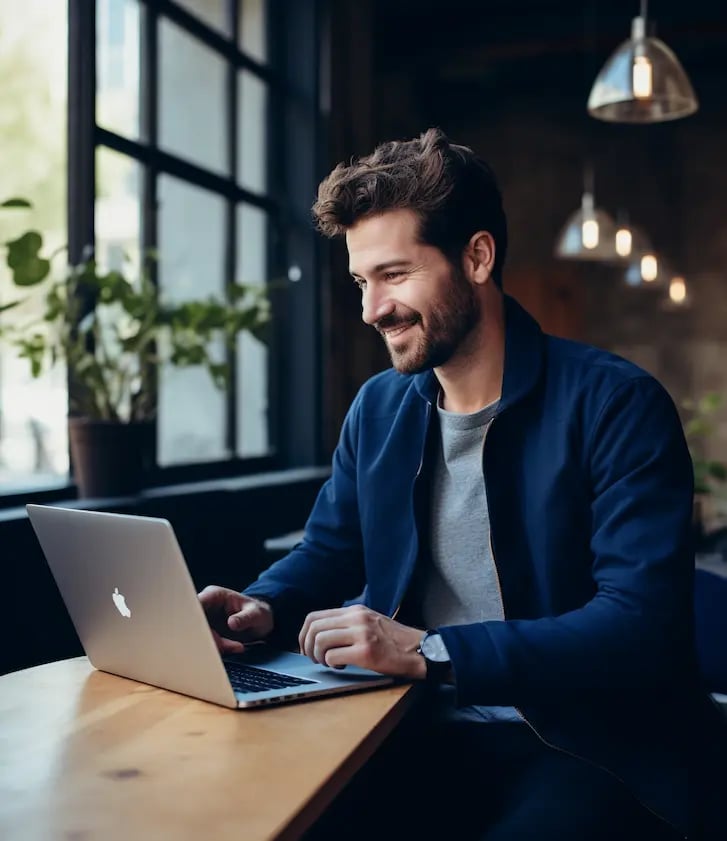 Go for it!


Your perfect solution is here.
You need a professional specialist translator for a large project, from Stuttgart for the whole world? Let me advise you! My goal: Your texts should be optimally translated - in every language.