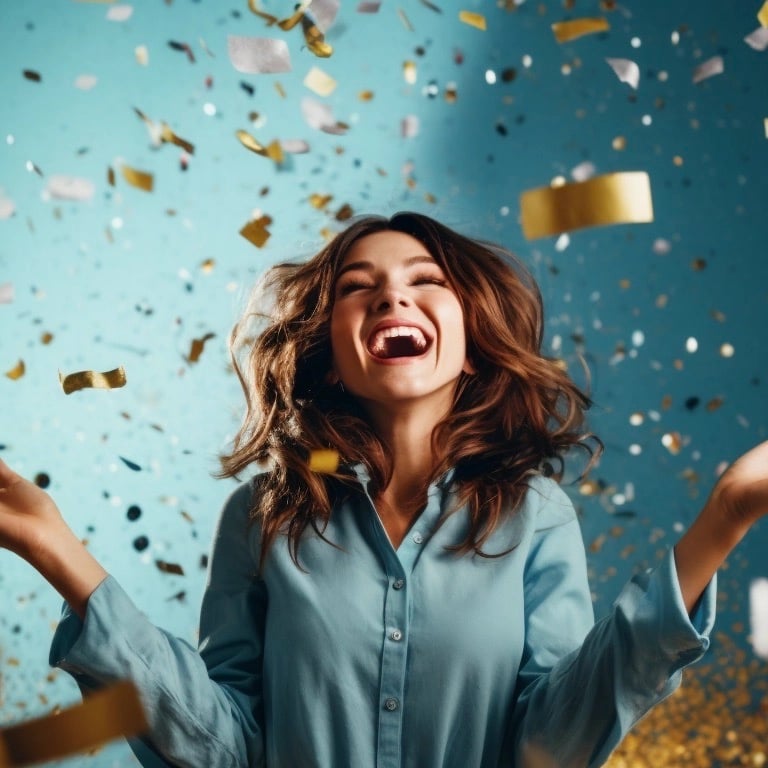 30% VIP discount for you
goWeek 2023
Until 01.12.2023, our VIPs receive a 30% discount with the code* goWeek30
Don't miss out on this discount and take advantage of your exclusive benefit right away!
*Your voucher code is valid from 27.11.23 to 01.12.23. The code can only be redeemed once per customer. Cash payment of the voucher value is not possible. The voucher may not be published or used commercially in any other way. Subsequent redemption of the voucher is not possible. Legal recourse is excluded.
5 reasons why tolingo is even better during goWeek
You are a goWeek VIP
Only our VIP customers receive the goWeek discount code. So use your 30% discount directly and save on your next order.
Complete service from a single source
At tolingo, you can order your translations in over 220 language combinations. And your discount applies to all combinations.
Simple ordering process
For simple translations, you can easily order via our tolingo webshop. Your code works here too.
If things need to go faster
We also offer you the option of express ordering for goWeek orders.
Personal support
Even with more complex translation projects, we want to achieve smooth and fast processing. That's why we offer personal support to coordinate all questions and requests with you in advance. Of course, your goWeek code is also valid here.
Go for it!


Get your goWeek discount now.
Would you like to apply your discount to a large project? Let me advise you! My goal: A successful goWeek for your translation needs.